KCLR News
Kilkenny Arts Festival reveal packed 2016 programme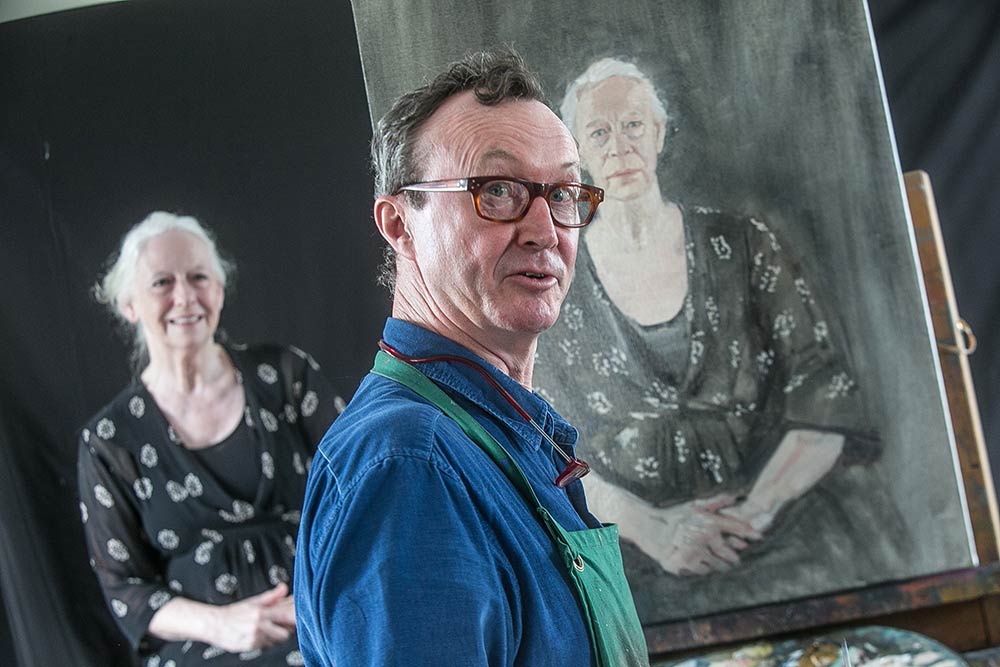 Festival Director Eugene Downes on Tuesday announced the programme for the 43rd Kilkenny Arts Festival, one of the countries longest running multi-disciplinary arts festivals. Running from 5-14 August, ten days of artistic adventures await in Ireland's medieval city.
At its core, the Festival will feature Ireland's largest-ever celebration of Mozart, an epic musical journey featuring some of the world's most renowned musicians, with lots more to enjoy and explore including a world-famous travelling theatre ensemble, unique global music collaborations with legendary artists from three continents, a master painter at work in his studio, an acclaimed poet in residence, dazzling bands and singer-songwriters, leading international thinkers, eerie night time aerial dance theatre, secret garden music, performance, family adventures and much more.
Many celebrated artists from near and far will gather in Kilkenny including Stephen Rea, Footsbarn Theatre, Ricky Skaggs, Loudon Wainwright III, Sir András Schiff, Villagers, Martin Hayes, Maighread & Tríona Ní Dhomhnaill, Christian Blackshaw, Alina Ibragimova, Mark Padmore, Heath Quartet, Mick O'Dea, Paul Muldoon, Irish Chamber Orchestra, Gábor Takács-Nagy, Jörg Widmann and more.
Announcing the programme, Festival Director Eugene Downes said:
"The 2016 Festival this year offers visitors a series of magical artistic experiences, from once-in-a-lifetime musical odysseys to Footsbarn's famous theatre tent, from groundbreaking collaborations across artistic and cultural boundaries to secret pop-up performances and late-night adventures in the woods – all taking place in the spellbinding ancient buildings, streets, gardens and parks of the medieval city."
Villagers make for one of the alternative music highlights at this year's festival.
The programme
Following its sold-out Bach series in 2015, the 43rd Kilkenny Arts Festival presents Ireland's largest ever celebration of Salzburg's most famous son, MOZART: PRINCE OF MUSIC. Running throughout the Festival's ten days and featuring 15 concerts plus talks, this epic musical journey will range from Mozart's grandest opera to cycles of his piano sonatas, string quartets and late symphonies. This is set to be a once-in-a-lifetime musical experience amid the stunning historic buildings of the Marble City.
The Irish Chamber Orchestra, who becomes the Festival's new orchestra in residence for the next three years, will present an opening weekend cycle of Mozart's inspirational late symphonies, conducted by two of Europe's finest artists, Gábor Takács-Nagy and Jörg Widmann, while acclaimed opera conductor Christian Curnyn leads the Irish Chamber Orchestra in two concert performances of Idomeneo, Mozart's grandest operatic masterpiece. Celebrated tenor John Mark Ainsley takes the title role, joined by Rebecca von Lipinski, Anna Devin and Rachel Kelly. One of the most acclaimed Mozart specialists of our time, Christian Blackshaw, makes his Irish recital debut performing the composer's complete piano sonatas over five days, and in another five-concert cycle, the superb Heath Quartet makes a welcome return to Kilkenny to explore Mozart's ten great string quartets and five string quintets.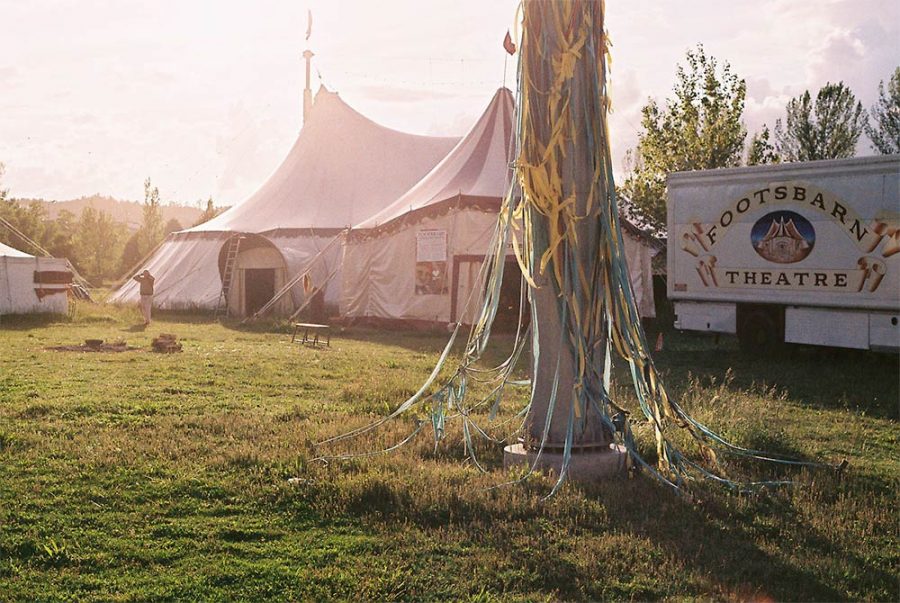 Legendary travelling ensemble Footsbarn will pitch its famous tent on the banks of the Nore opposite Kilkenny Castle for two Irish premieres. Enjoy their magical 400th anniversary celebration of the Bard – The Incomplete Works of Shakespeare, full of fun for all ages – or experience Cuckoo's Nest, their version of cult masterpiece One Flew Over The Cuckoo's Nest, featuring the company's uniquely comic slant and mastery of masks.
Residencies by extraordinary artists and adventurous collaborations across artform boundaries are at the heart of the Kilkenny Arts Festival vision. The Marble City Sessions, the Festival's unique series of global musical dialogues hosted and co-curated by Martin Hayes, returns with a fresh line-up of extraordinary musicians from America, India and Britain who will create a series of bespoke collaborations while in residence at the Festival. These include bluegrass legend Ricky Skaggs, folk heroines The Unthanks, Indian jazz raga pianist Utsav Lal, Maighread & Tríona Ní Dhomhnaill, the Martin Hayes Quartet (also featuring Doug Wieselman, Liz Knowles, Dennis Cahill), Cleek Schrey, David Power and Iarla Ó Lionáird, culminating in the must-see Festival Finale in St Canice's Cathedral.
Seamus Heaney's last great project was his translation of Virgil's Aeneid Book VI, which tells the haunting story of Aeneas' descent into the Underworld to look for his father. For this special celebration Stephen Rea – who knew and worked with Heaney for more than 30 years – reads the full work at the Watergate, with live soundscape by composer and cellist Neil Martin, and also reads extracts from the poem in the surroundings of Kilkenny County's own 'underworld', the ancient Dunmore Cave.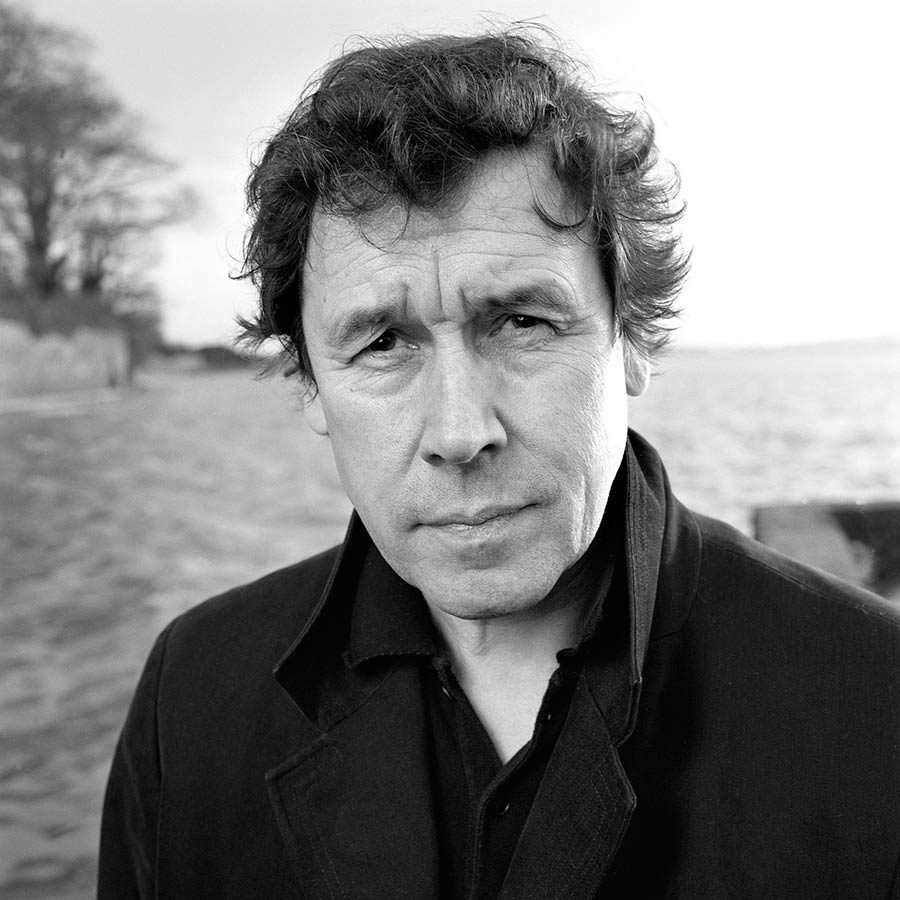 In a European premiere, cult American troubadour Loudon Wainwright III interweaves his own songs with letters and articles by his father in Surviving Twin, a funny, touching and profound meditation on family, while the line-up of unmissable gigs at the Set Theatre includes two-time Ivor Novello Award winners Villagers, the only Irish dates this season by Sam Lee & Friends and Icelandic electropoppers FM Belfast, and the Irish debut of acclaimed US jazz pianist Justin Kauflin, who began performing only after losing his sight.
In the centenary week of Roger Casement's execution for his part in the Easter Rising, the Festival presents a opening club night with a twist – A Wake for Roger Casement – as a fabulous array of performers including Olwen Fouéré, Mangina Jones, Una Mullally & Fearghus Ó Conchúir gather to celebrate and "wake" one of Ireland's greatest heroes and gay icons.
Many artists from past Festivals so enjoy Kilkenny that they make an early return; this year the Festival welcomes back legendary pianist Sir András Schiff, who continues his survey of late works by Haydn, Mozart, Beethoven & Schubert, this year focusing on their penultimate sonatas. Other classical greats include acclaimed Russian artist Alina Ibragimova performing the Everest of solo violin music, Bach's six Sonatas & Partitas, over two candlelit nights at the Black Abbey, and peerless tenor Mark Padmore who joins the Festival's baroque ensemble, Camerata Kilkenny, for a spellbinding programme of great arias and cantatas by Bach.
Among a fascinating series of talks, discussions and debates featuring some of today's leading thinkers and artists, this year's prestigious Hubert Butler Lecture will be given by John Gray – one of the world's most original and provocative thinkers – on The Fragility of Freedom, and how faith in human freedom may be a dangerous illusion, while renowned psychiatrist Ivor Browne joins a discussion on the psychic trauma of the Irish nation 650 years after the Statutes of Kilkenny.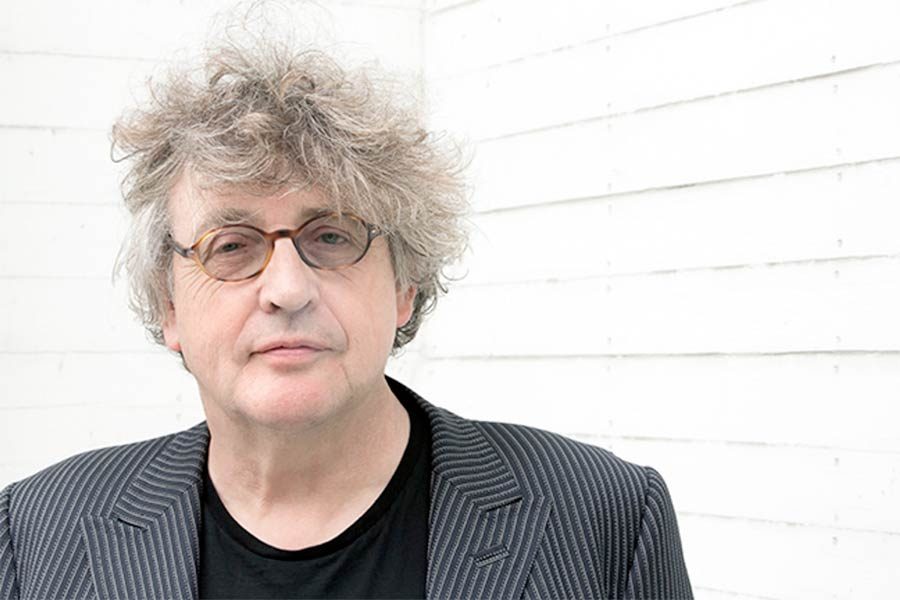 Other artists at the heart of the 43rd Festival include one of the most acclaimed writers of our time, Paul Muldoon as Festival's poet in residence; he will collaborate with other Festival artists and musicians, give a headline reading, lead a poetry workshop, host the Favourite Poem Project, and launch the Kilkenny Poetry Broadsheet as well as his own latest work. And returning as visual artist in residence after last year's incredible audience reaction is Mick O'Dea; as the Festival's own "embedded artist", he will be portraying and reporting in paint on the personalities, sights and sounds of the 2016 Festival. Each afternoon, Festival-goers are welcome to visit O'Dea's studio at James Stephens Barracks to watch and converse with one of Ireland's best-known artists in action, and as the Festival progresses the fruits of his labours will be displayed in the studio.
The Butler Gallery will present Ireland's first solo exhibition by the internationally renowned Canadian visual artist, filmmaker and musician Michael Snow, while an exhibition focusing on the vase, through the eyes of the artist, will be at the National Craft Gallery (Vase: Function Reviewed).
The Festival celebrations continue outdoors too: Secret Garden Music series returns, offering pop-up performances from a wide range of Festival artists in some of Kilkenny's most historic city gardens along with Behind the Dark, a thrilling fusion of acrobatics and dance from groundbreaking new Irish company Loosysmokes, which will be staged at night in the woodland surrounds of Kilkenny Castle Park.
Full festival details are now online at kilkennyarts.ie with the box office set to open on John Street from 7 July.