KCLR News
Kilkenny bucks national trend as house prices drop in first 3 months of 2017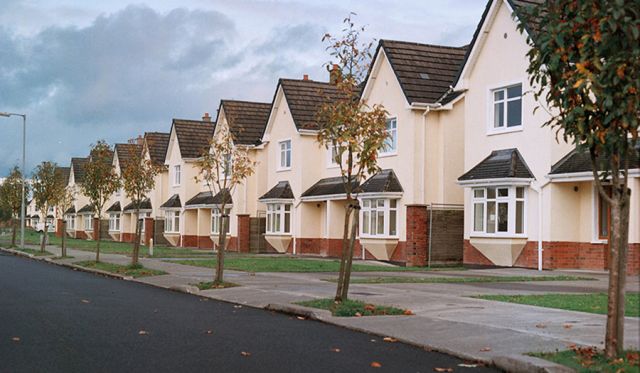 The latest Property Report figures from MyHome.ie for the first three months of this year show that prices rose in Carlow but fell in Kilkenny.
Kilkenny is bucking the trend it seems as the prices for three- and four-bed semis fell by 3.2% and 2.3% respectively compared to the previous three months.
This is vastly different to what happened on the national scene as, overall, prices for newly-listed properties rose by 5.5%.
In Kilkenny the average price of a 3-bed semi is now €150,000, while a 4-bed is down to €210,000.
Despite this recent fall though, these prices are still an increase of 3.5% year-on-year.
In Carlow  the inflation rate of 4% is still lower than the national average, but not by much.
The average price of a three-bed in the county is €130,000, while a four-bed is around €171,225.
Nationally, the average asking price is now in the region of €239,000.