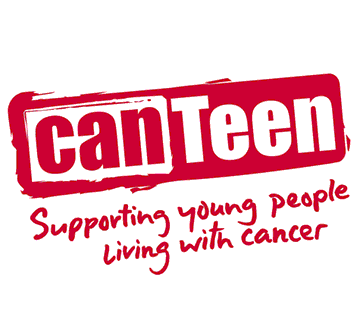 A local amputee and cancer-survivor is looking to give back to the charity that she says was a huge help to her.
Lisa Kennedy from Gowran will be doing a parachute jump next month to raise funds for Can-Teen a group that helps teenagers with cancer.
Lisa had her leg amputated after developing bone cancer in her knee during fifth year and also survived secondary tumours in both lungs.
She'll be doing a tandem jump on the 9th July with a bucket collection in Market Cross shopping centre this Saturday – you can also donate on her my-charity page.
Lisa joined Can-Teen after her last surgery in 2009 but says it's also a great to people who're going through their treatment.