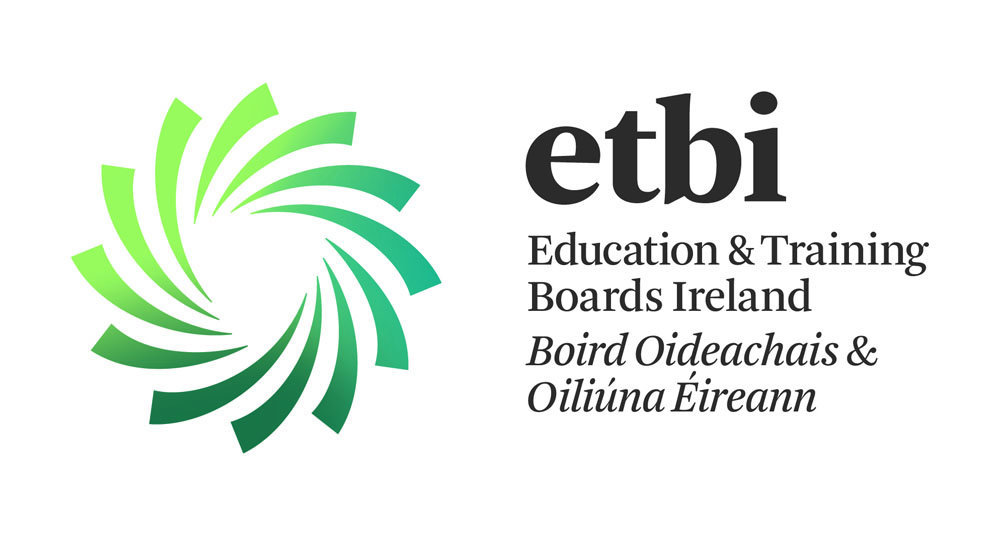 Kilkenny and Carlow Education and Training Board are before the Public Accounts Committee today.
But a former chairperson says its for all the right reasons.
The committee is focusing on the failure of education and training boards around the country to meet their financial reporting responsibilities and deadlines.
A document compiled by the Comptroller and Auditor General has found that, amongst other issues, audited accounts for 2015 had not been produced by four ETB's by the end of August this year.
The Kilkenny and Carlow Education & Training board will be joined by that of Tipperary, Kildare and Wicklow, and the City of Dublin.
But Mary Hilda Cavanagh told KCLR news the local board is there as an example of how to do things right.