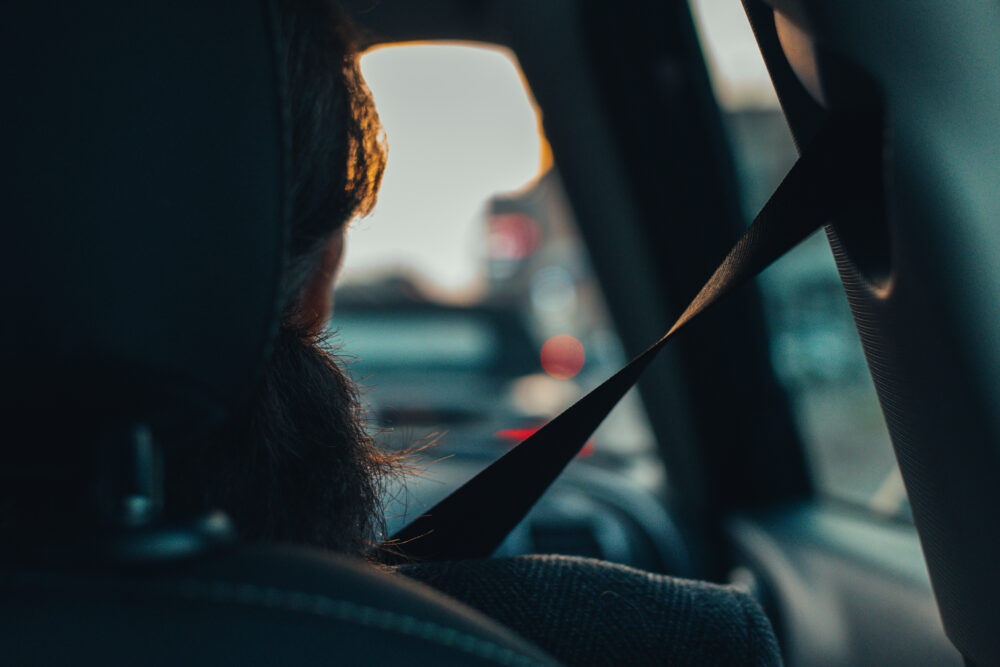 Gardai in Carlow and Kilkenny have launched their christmas road safety campaign.
Six people have lost their lives in road traffic collisions in Carlow and Kilkenny so far this year.
Anthony Farrell is the Kilkenny Carlow Divisional Traffic Inspector. He says the focus of this years campaign is on drink driving and the negative impact it has on road safety.