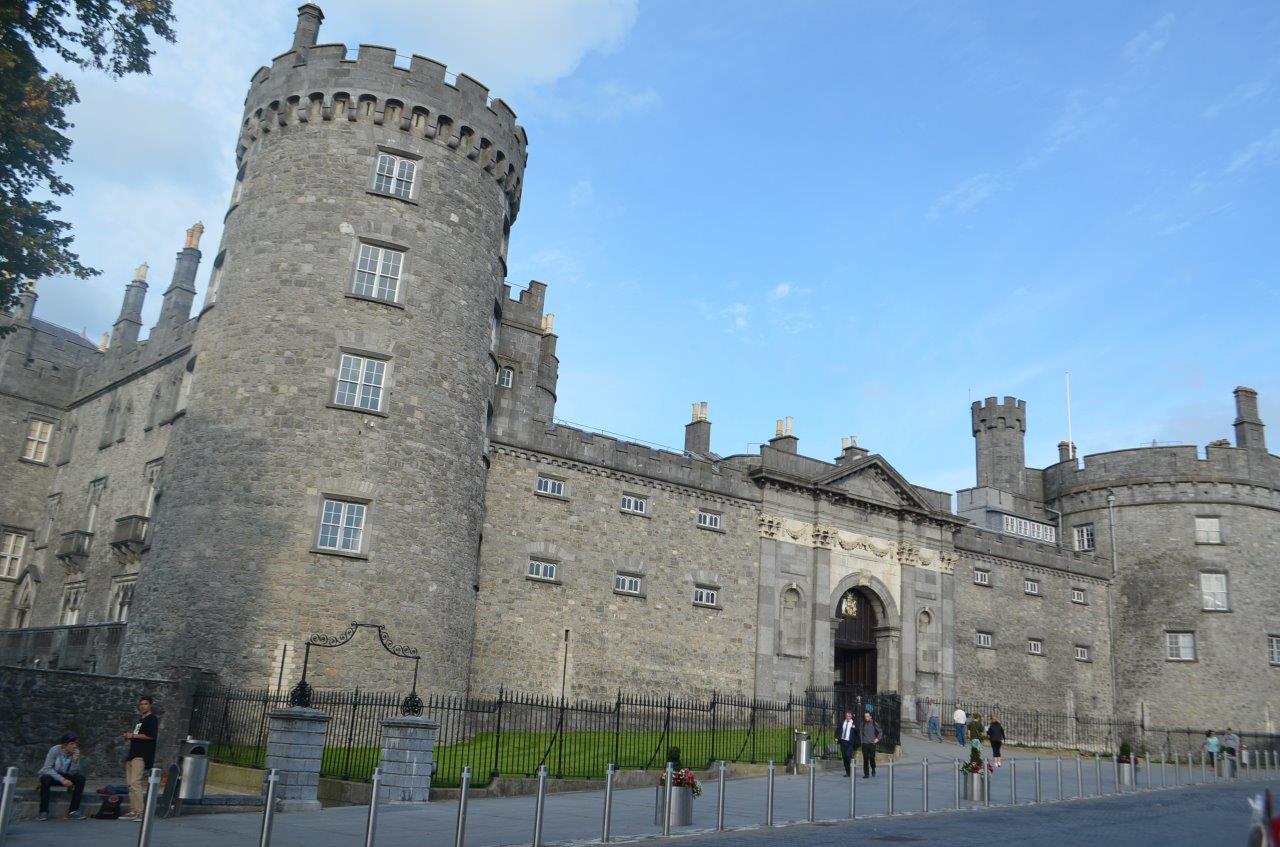 Kilkenny Castle is being featured in a new ad campaign which is being broadcast to millions of people in Spain.
Tourism Ireland have agreed a deal with Logitravel which includes a billboard campaign and ads in their Metro stations to advertise Ireland as a great holiday destination.
Images of Kilkenny Castle have been included along with other iconic attractions.
The campaign will run until mid-July.