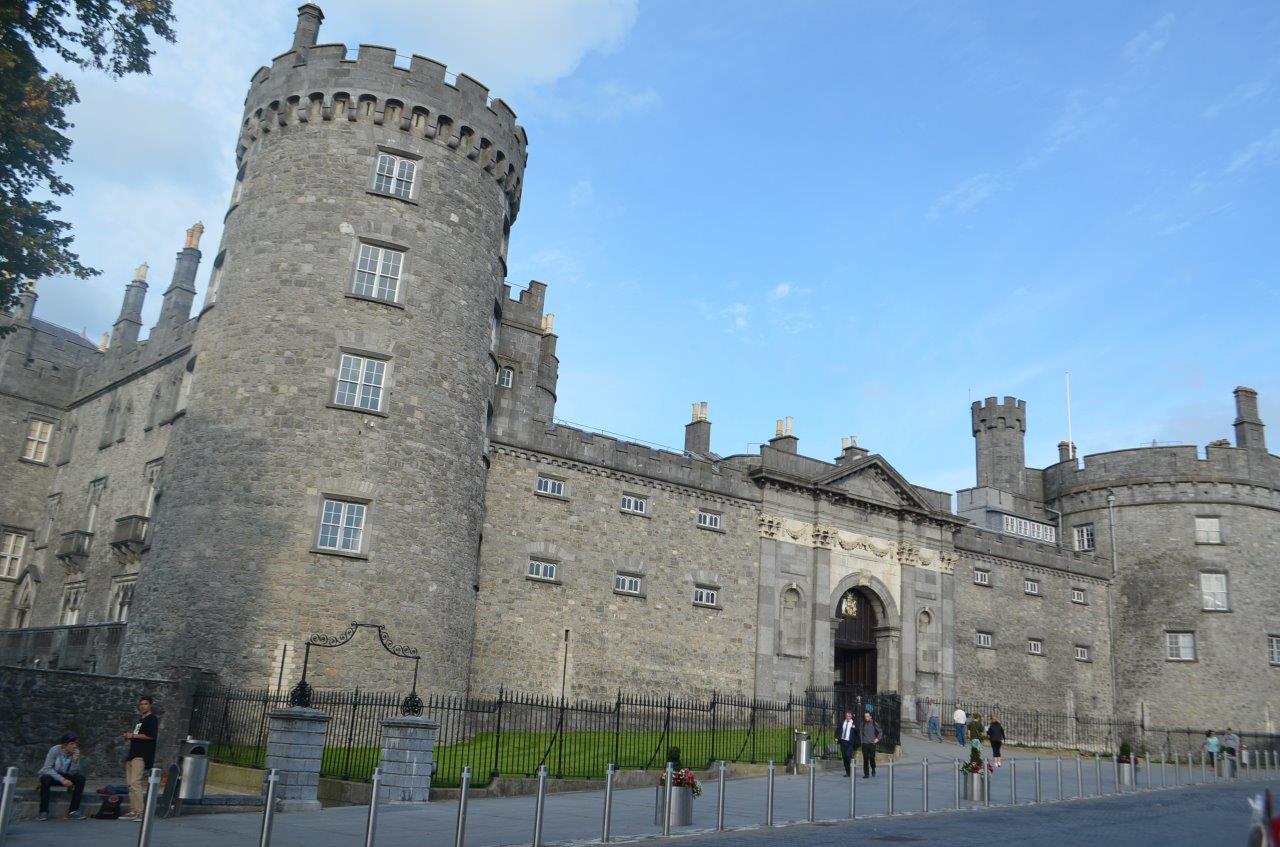 Kilkenny Castle is to feature in a new TV documentary series.
The Castle and the medieval city will be the focus of the Building Ireland series on RTE with the programme airing on Friday week.
Orla Murphy is an Architect and presenter of the show.
She's been telling KCLR News that they came to Kilkenny because the Castle itself is of huge architectural and historical significance.