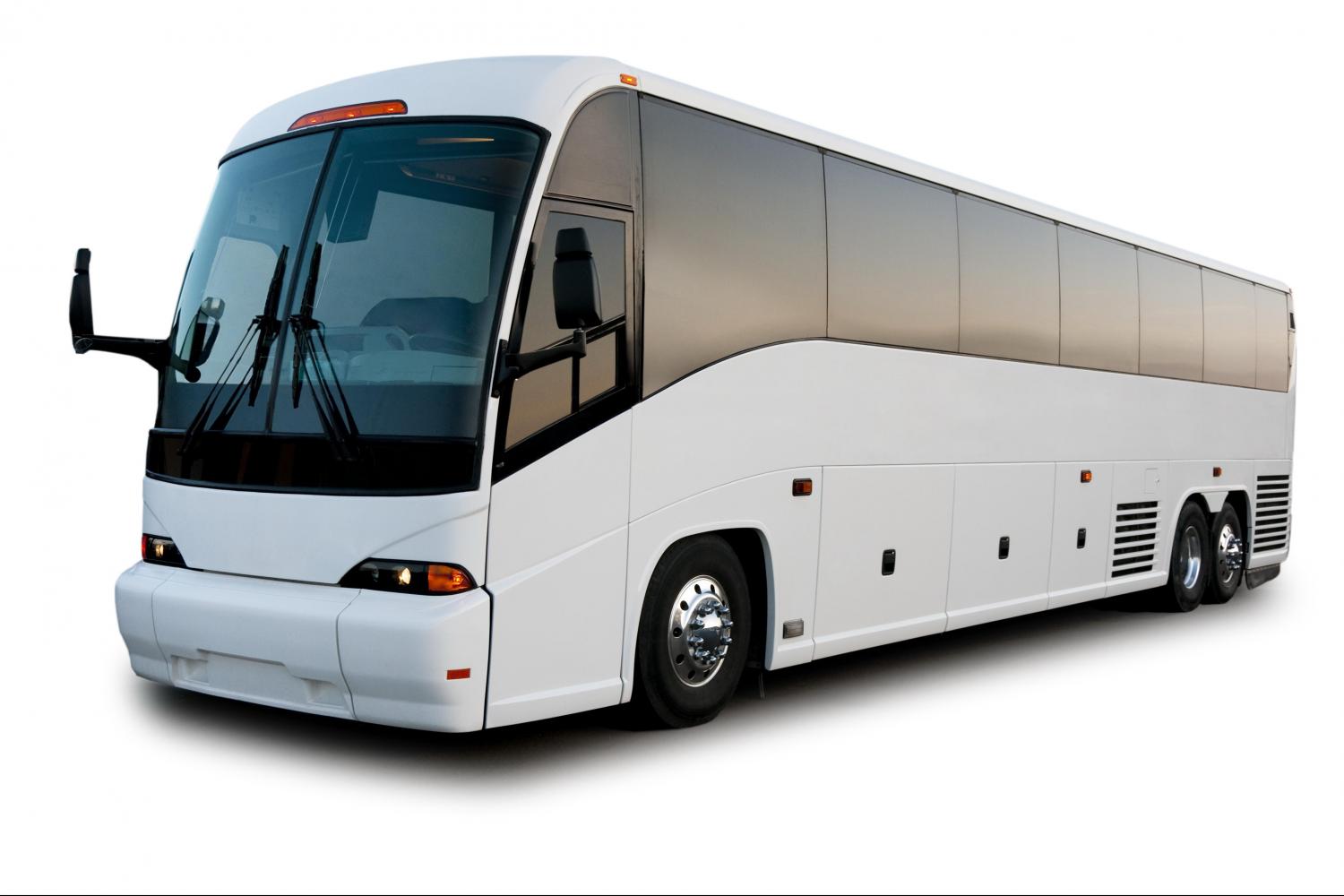 It looks like Kilkenny will be getting a new bus service before the year is over.
Local Councillors were presented with the proposed new red and green routes at their monthly meeting on Friday last. The Kilkenny city bus service has the backing of the National Transport Authority according to local Councillors.
The new service will have two routes that will inter-connect at the Market Yard.
Locals are welcoming this new service, which will be available for everyone and will be used for school runs, park and ride facilities and will also be linked to the Train Station and St Luke's Hospital.
KCLR news understands that anyone who holds a free travel pass will be able to use this new service free of charge.
This announcement is being seen as a welcome development by local Councillors.