KCLR News
Kilkenny City still the most expensive area to rent in locally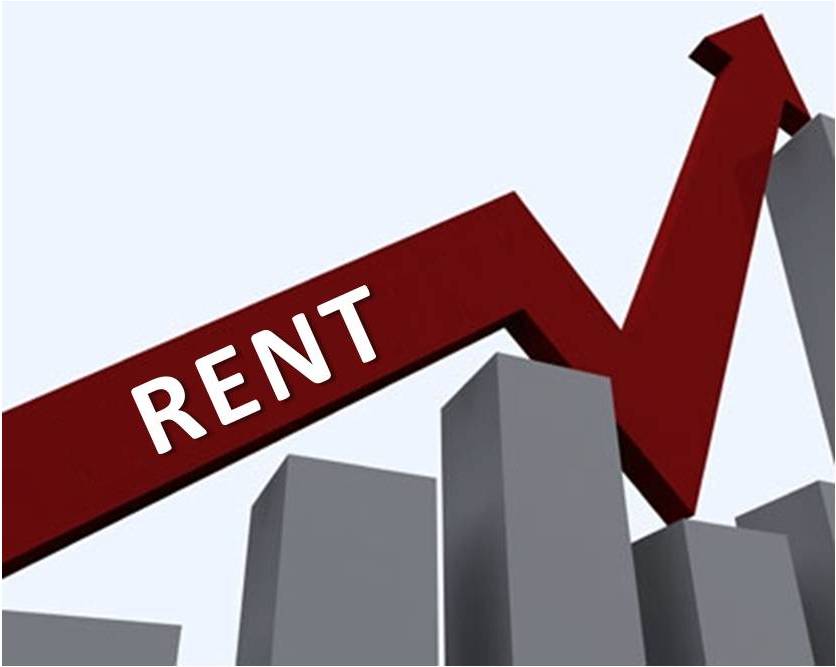 Kilkenny City West is still the most expensive area to rent in locally.
However, the latest Rent Index has shown the average rent in that electoral area has decreased slightly when compared to the first three months of this year.
Out of the six local electoral areas in both Carlow and Kilkenny, the two most expensive places to rent are Kilkenny City East and West.
While the East has seen an increase of €15 when compared to the first quarter of this year – now standing at an average of €847 a month – the West has decreased by €28 to an average of €860.
The rents for all electoral areas in Kilkenny except one, are more expensive than the two areas in Carlow.
You can now expect to pay about €771 in the Carlow area per month – up from €725 – while Muine Bheag is now at an average of €709.
The other areas of Piltown and Castlecomer are at €796 and €613 respectively, making Castlecomer the cheapest place in which to rent.
Nationally, private sector rents have increased by 6.6% annually and the average is now €1,017.