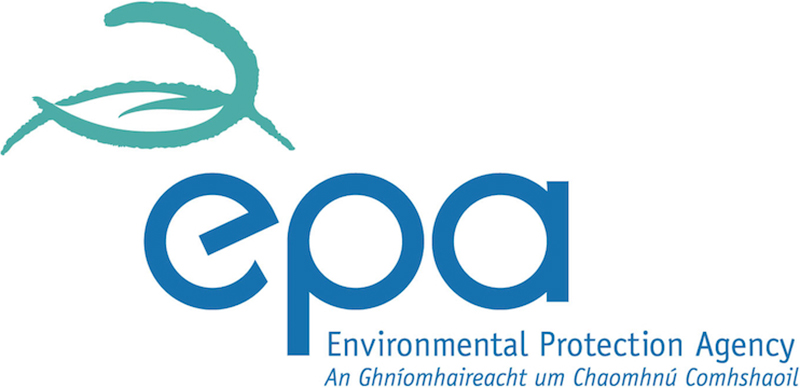 Kilkenny City's air quality has been downgraded to "poor" by the Environmental Protection Agency.
The EPA reports there's been a rise in ambient air pollution, coinciding with the cold weather.
Kilkenny Green Party Councillor, Malcolm Noonan says the government, Transport Infrastructure Ireland and local autorithies need to work together to implement ambitious 'smarter travel' plans.
Air pollution is responsible for about 1,200 premature deaths in Ireland each year and costs €58 million in lost work days.
Councillor Noonan says measures should be taken immediately.