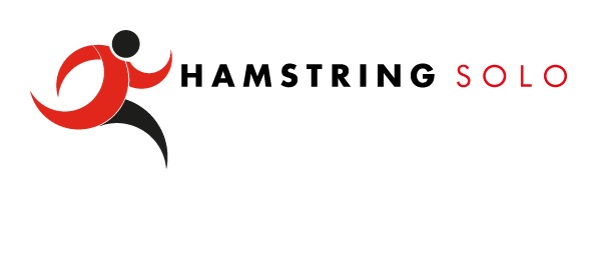 A Kilkenny company is rubbing shoulders with some of the biggest sporting clubs in Europe as it rolls out a device aimed at preventing injury to elite athletes.
ND Sports Performance just announced a big investment last week that should see 10 new jobs created locally.
€300,000 is being invested by the South East Business Angel Network in its 'Hamstring Solo' device which has been designed to help prevent hamstring injuries in sports stars in a range of disciplines.
Founder Noel Doherty, a former county hurler, says they have already signed a five-year contract with the largest sporting organisation in the UK, the English Institute of Sport.