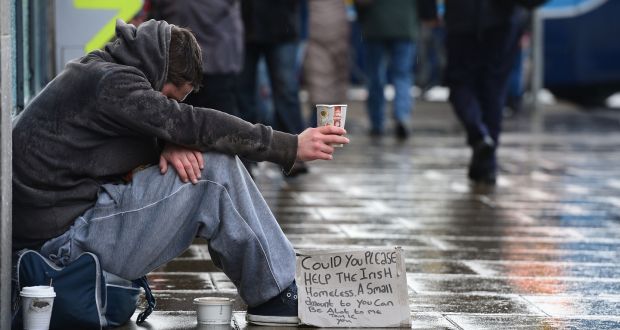 Kilkenny County Council is to hear calls for the homelessness crisis in Ireland to be declared an emergency on par with the financial crisis of 2009.
Green Party Councillor, Malcolm Noonan, is tabling the motion at next week's monthly meeting looking for the powers of the local authority, when it comes to purchasing houses and land, to be enhanced.
It comes after tens of thousands of people viewed a video posted online of a homeless man being taunted by a group of youths in Kilkenny City on Tuesday evening.
Councillor Noonan says, sadly this won't be an isolated incident.