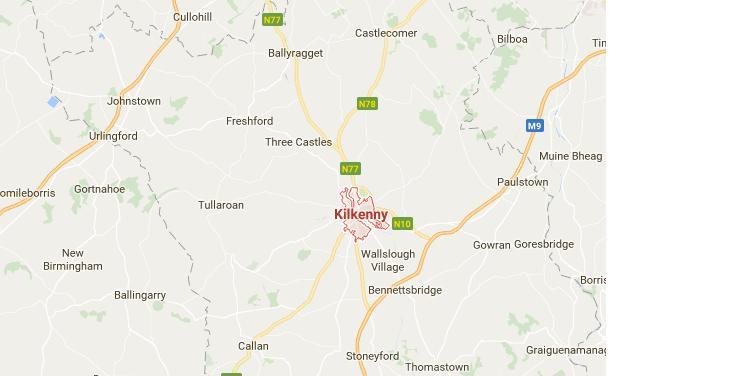 A Kilkenny Councillor is calling for the reversal of "locals only" planning guidelines in the city and county
Castlecomer's Maurice Shortall says a rule which says that people from certain urban areas can only build within that area is presenting huge barriers to people.
A new local area plan is currently being drawn up for Castlecomer and it's hoped this stipulation might be changed.
Councillor Shortall told KCLR News people have to fulfil specific criteria to be able to build outside of the area they are from.
It's understood the rule was introduced to try and limit the number of once-off houses being built.