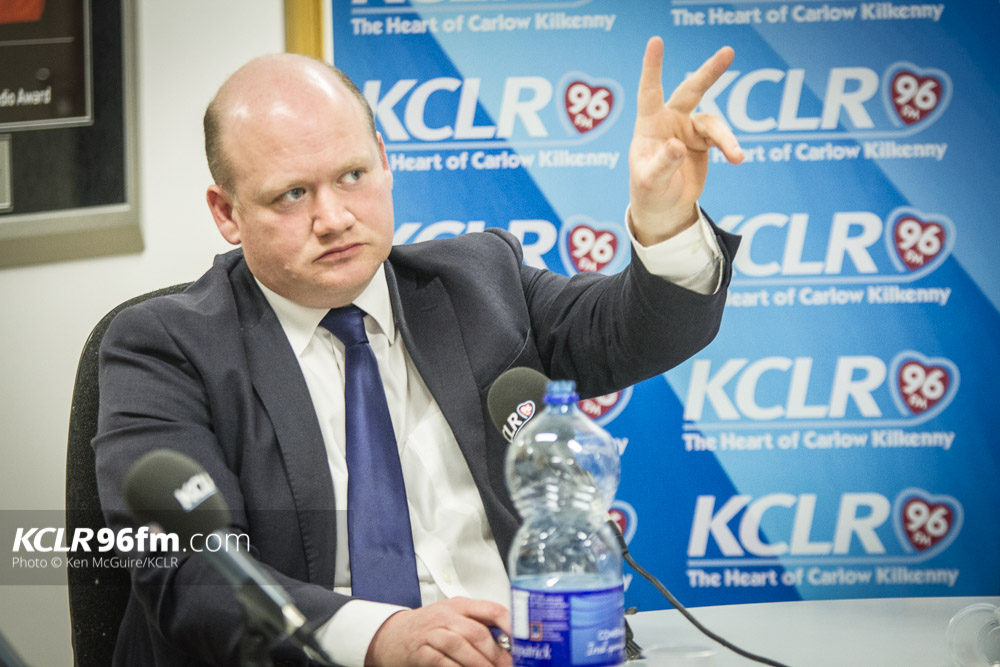 "Pedestrianisation is not the long term solution to retailing concerns in Kilkenny".
So says a local Councillor following a short trial at the weekend to allow for Arts Festival celebrations on the High Street.
David Fitzgerald says he has spoken to retailers who told him trade was poor while traffic was difficult on the day.
And he says despite what perceptions may be, its a difficult time for retail.