KCLR News
Kilkenny councillor picked over former IFA President as Fine Gael by-election candidate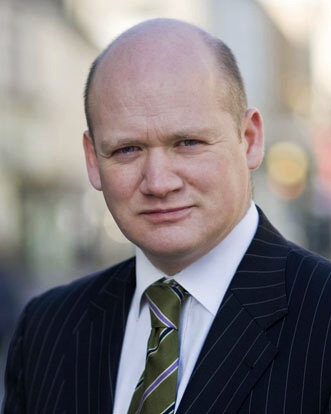 Fine Gael has chosen Kilkenny Councillor David Fitzgerald to contest the by-election in May to replace Phil Hogan.
It was widely expected that John Bryan would be the successful candidate when Fine Gael members gathered at Lyrath estate hotel last night for the partys selection convention.
The former IFA President was the favourite for many after Senator Pat O Neill bowed out of the race last month.
But Councillor David Fitzgerald told KCLR news this morning he knew it wouldn't be easy but he had a chance.