KCLR News
Kilkenny councillor says two local villages waiting 13 years for footpath that was promised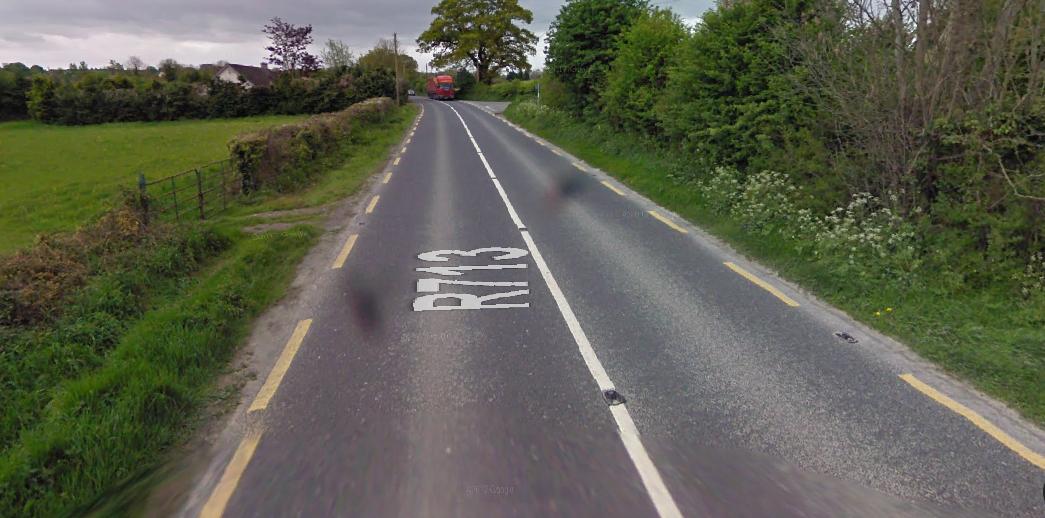 A Kilkenny councillor says two local villages have been waiting 13 years now for a footpath that was promised, to be built.
There are roughly two kilometres between Stoneyford and Ennisnag and Councillor Matt Doran says villages further away from each other than them have been connected long ago.
Speaking to KCLR News, Councillor Doran says this has been going on long enough now.
And he says it's a dangerous stretch of road for people to walk without a footpath.