KCLR News
News & Sport
Kilkenny Councillors appeal to Minister John Paul Phelan to reverse amalgamation of town and borough councils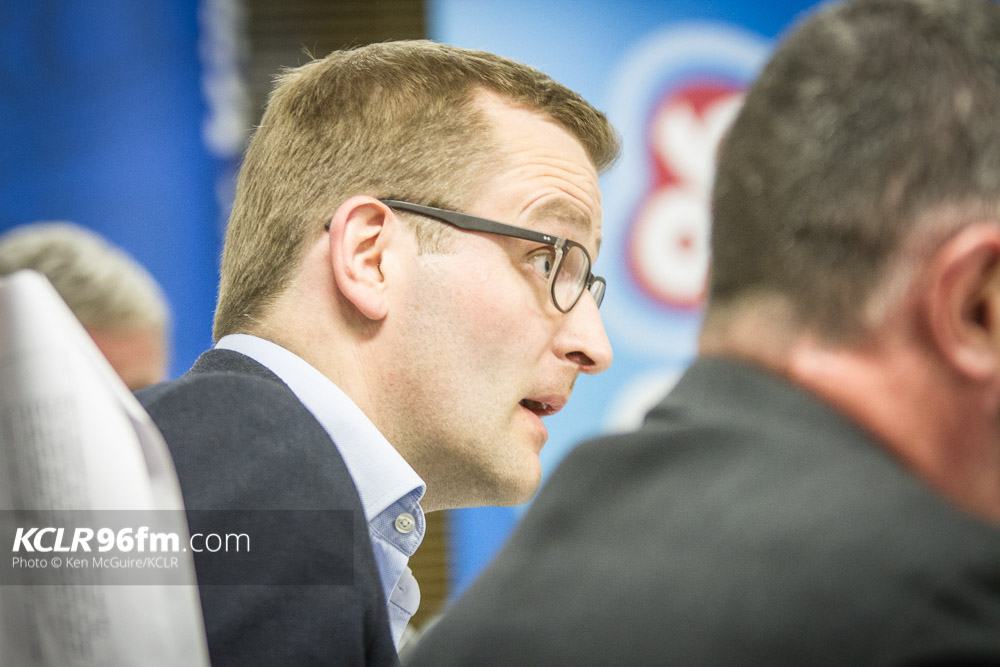 Councillors in what's currently called the Municipal District of Kilkenny City have appealed to our local Junior Minister to reverse the amalgamation of the town and borough councils.
John Paul Phelan attended yesterday's district meeting in the city – the first minister ever to do so.
The two councils were merged back in 2014 and councillors are calling for the move to be undone because they say there have been more negative effects than positive.
Speaking to KCLR News after the meeting, Minister Phelan says the situation won't go back to exactly the way it was, but change is coming:
"There will be Kilkenny Borough District. It won't be a separate planning authority as the Borough Council used to be, or a separate rateable authority.
"Actually in an Irish context, Kilkenny City and county has 105,000 people – pretty much the ideal number for a local authority unit, I suppose.
"But what needs to happen is a more integrated marriage between what was the old Borough Council and what is the County Council."