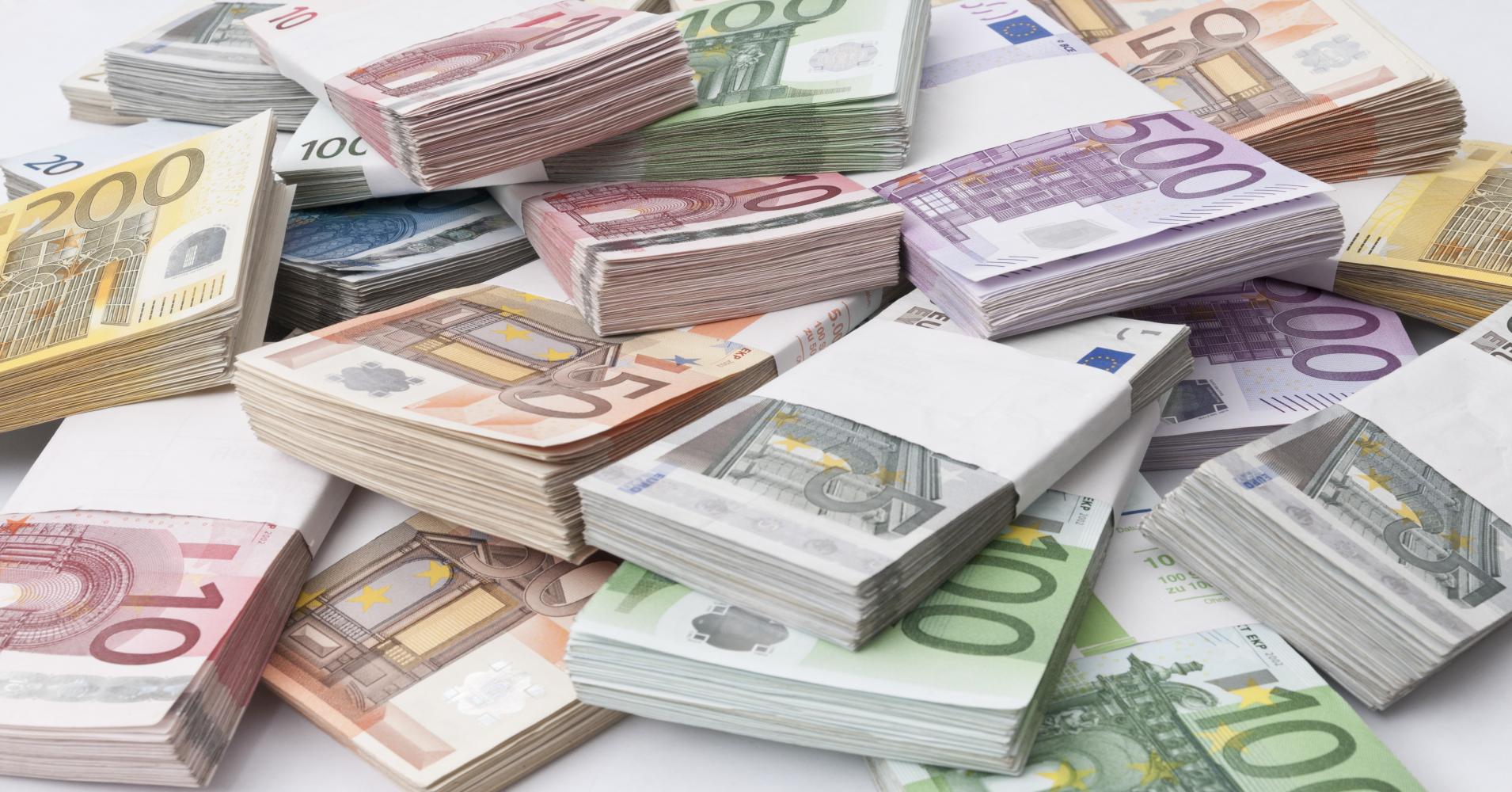 Kilkenny County Council is now facing a budget shortfall of around 1.4 million euro for 2018.
Previous calculations had estimated that the deficit would be 400,000 euro more than that, at 1.8 million.
However, councillors in the Piltown District were informed at their municipal meeting yesterday that they've now managed to reduce that.