Kilkenny County Council responds to claims of illegal registration for Friday's vote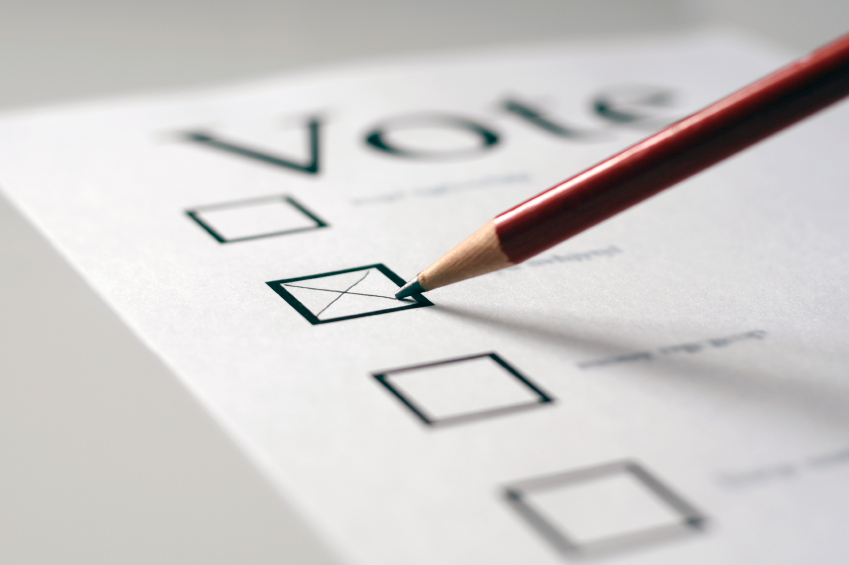 Kilkenny County Council says if you are not entitled to vote in the referendum then you shouldn't.
It's after a claim that a man who is not an Irish citizen got a polling card last week.
KCLR News understands the person in question registered five years ago for a European vote but is not entitled to vote in Irish referenda.
The council says only one register of electors exists and applications to be added to that or to make amendments require the completion of a relevant form, which includes indication of nationality and verification by Gardaí.
It comes amid claims of illegal activity being involved in the high number of people who have registered to vote in the referendum.
Figures show around 125,000 extra people registered to vote in Friday's historic poll – around 4,000 more have been added to the register between Kilkenny and Carlow
However, some TDs claim they've been contacted by foreign nationals who have been added to the register against the law.