Kilkenny County Council responds to integrity survey which saw them ranked near bottom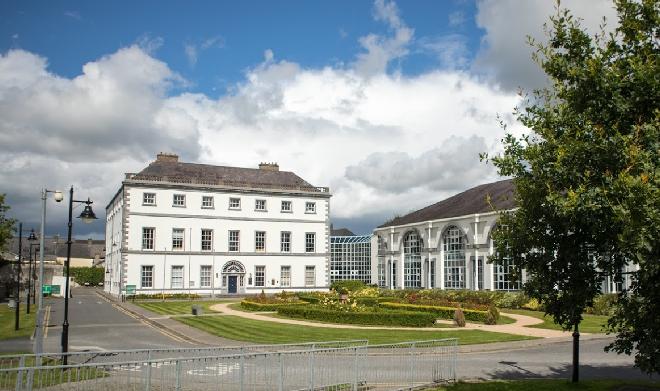 Kilkenny County Council says it operates in an open and transparent manner.
The local authority has responded to a report yesterday published by Transparency International which ranked councils around the country in terms of integrity.
Kilkenny placed in 24 out of 31 and Carlow in 27th.
In a statement to KCLR News the council says it welcomes the index which has come about following a series of searches on local authority websites, emails, phone calls and a Freedom of Information request.
It says that the council carries out all operations in accordance with the relevant legislation and are accountable to the public and councillors who are elected to represent them.
However, it says the recommendations of Transparency International are noted and will be reviewed in an effort to make improvements in communications with the public through social media platforms.