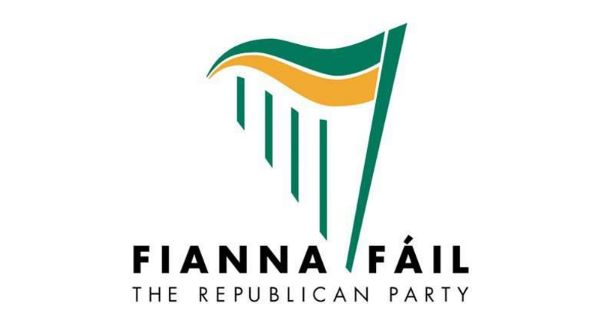 Kilkenny Fianna Fáil Councillor Joe Malone says he may run as an Independent in the next local elections.
Speaking exclusively to KCLR Live this morning the city representative said he hasn't fully decided yet but is not happy with how members have been treated by party headquarters.
Most recently local members took a decision to reject Patrick McKee's application to rejoin the party but were overruled by head office.
Councillor Malone says he personally has also been treated badly by the party in the past and doesn't want to experience that again.