KCLR News
Kilkenny GAA awarded planning for Dunmore training facility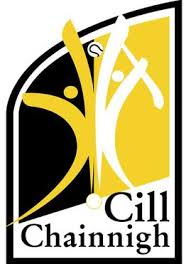 Planning permission has been granted for Kilkenny GAA to build a training facility in Dunmore.
Meanwhile, the potential development of more than 80 housing units has been granted an extension to their planning permission.
The development by Kilkenny GAA will see a two-storey building being built near their pitch in Dunmore.
It will contain a gym, a small meeting room, two small dressing rooms on the ground floor and a team meeting or fitness analysis room on the first floor.
The application was lodged at the end of October this year and has now been granted by Kilkenny County Council.
Meanwhile, an application that was put in some time ago for 81 housing units at Margaretsfield on the Callan Road has now been granted an extension.
The applicants are looking to build 55 houses, eight duplex houses, eight duplex apartments, and 10 residential apartments.
The planning permission is now valid until the 14th of March next year.