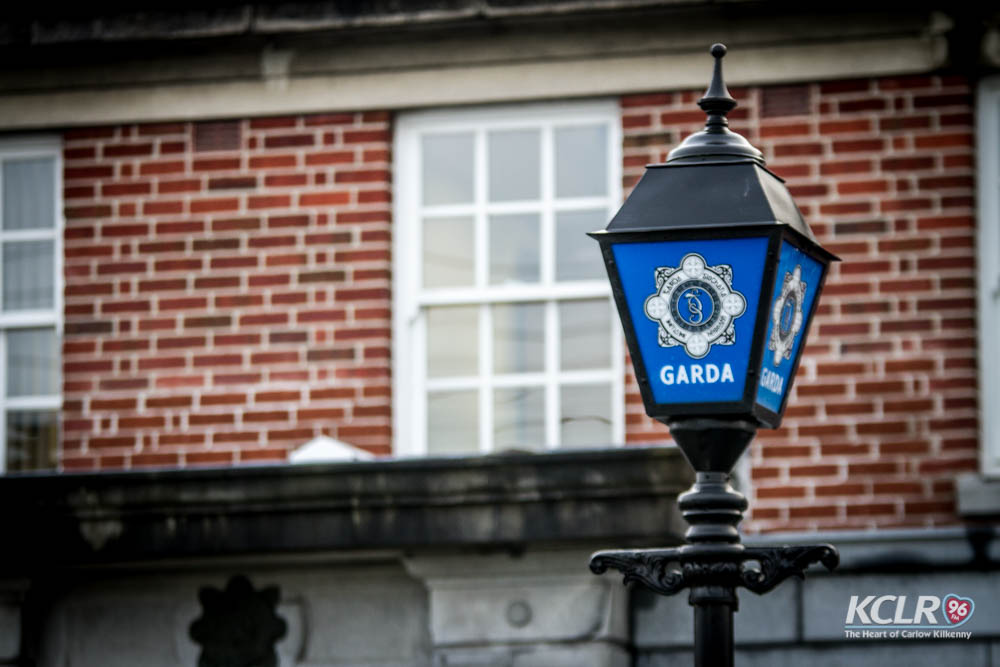 Kilkenny Gardaí have issued another appeal for information on a man missing for over 7 months.
46-year-old Valerijs Zimecs was last seen on the 1st of November 2015 along the Freshford Road.
Mr Zimecs, who was living in Carlow had attended the emergency department at St Lukes Hospital in Kilkenny that morning but left after two hours.