Kilkenny Gardaí investigating 'sinister crime' after woman targeted at ATM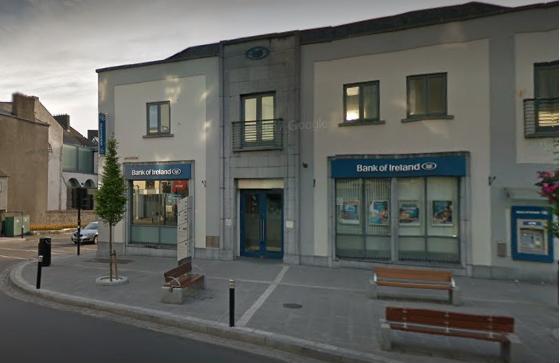 Gardaí have described the theft of a bank card and then money from an elderly lady in Kilkenny City as a "very sinister crime."
The woman was targeted shortly after lunchtime yesterday as she was using the self-service machine in the Bank of Ireland on Parliament street.
She was watched by two men who saw her PIN and subsequently distracted her and stole her card.
A substantial amount of money was taken from her account before the card was cancelled.