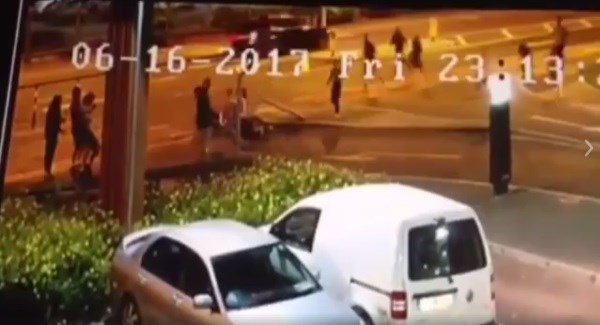 Kilkenny Gardaí have issued an appeal to anyone who witnessed the recent death of a horse in the Hebron area.
Video footage of the incident which happened on June 16th has been shared on social media and has drawn widespread criticism as viewers can clearly see the animal slam into a sign-post at speed while the driver is thrown onto the footpath, before being carried away from the scene.
The horse was then dragged into a field where Gardaí later discovered it still alive.
A vet was called and the animal was euthanised.
Garda Andy Neill says it's clear from the footage that a number of people had gathered in the area and they're working to establish what was going on in the lead up to the incident.