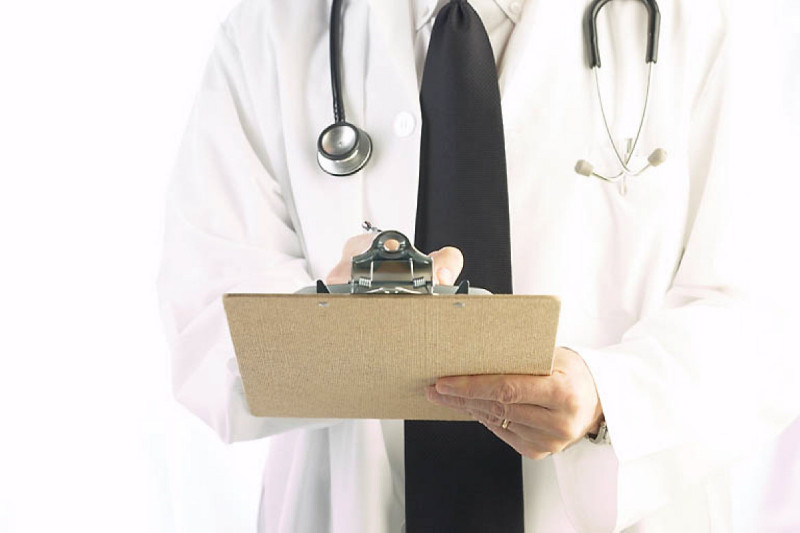 With eight Kilkenny GP's due to retire in the next five years concerns are being raised over who might replace them.
Ronan Fawsitt says there are already not enough doctors to meet demand in the county.
However, he says that with the impending retirements and the number of young doctors leaving it's not a good recipe for the future.
And he says surgeries will close because of it.