KCLR News
Kilkenny GP welcomes positive step on medical card allocations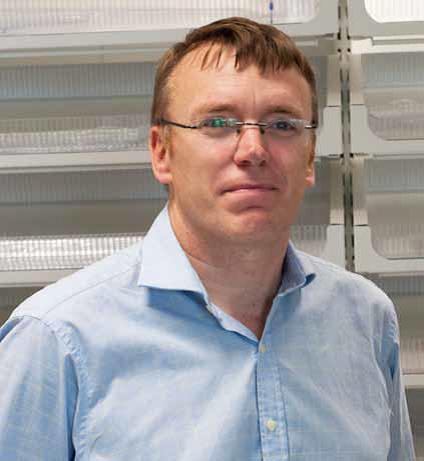 A Kilkenny GP says he's delighted the Government has acknowledged the role of General Practicioners in medical card allocations.
The Minister for Health Leo Varadkar last evening announced changes to eligibility including that cards given to people with terminal illnesses will no longer be reviewed.
However general eligibility will continue to be assessed on a means test basis.
Dr Tadhg Crowley says its a positive step to have GPs involved in discretionary cards again: