KCLR News
News & Sport
Kilkenny Mayor demanding Minister Roderic O'Gormon clears up confusion over plans to house asylum seekers in Kilkenny
KCLR broke the news yesterday that the current owners of the Kilkenny Inn have no contract with IPAS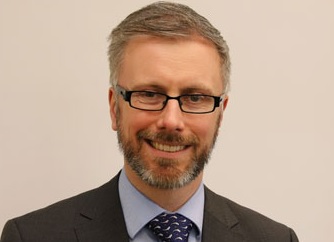 The Mayor of Kilkenny is demanding that Minister Roderic O'Gormon clears up the confusion over plans to house asylum seekers in Kilkenny.
KCLR broke the news yesterday that the current owners of the Kilkenny Inn have no contract with IPAS.
This is despite the International Protection Accommodation Services and the Department of Children informing local representatives that an accommodation centre was being set up there and 120 men were being moved in last weekend.
Mayor David Fitzgerald says it's Roderic O'Gormon's responsibility to sort this out:
"The Minister is responsible, IPAS is answerable to the Minister, it is the Minister's role and responsibility and it is the Minister who should clarify this," said Mayor Fitzgerald.
"The fact that this has been let rumble on for all of today and possibly longer is entirely unhelpful to both the city, the city authorities, the communities and the employees who are directly affected," he added.
Listen back to the interview here: