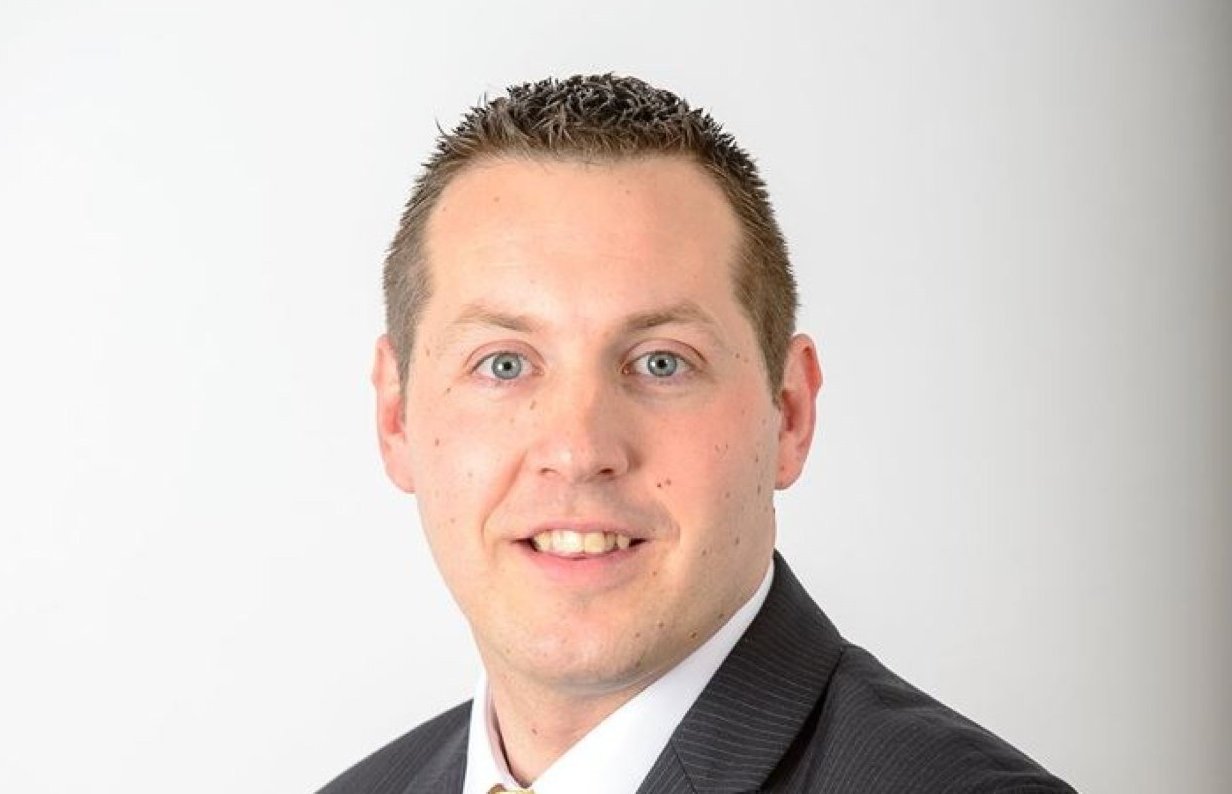 They may have suffered the narrowest of defeats in Croke Park yesterday but Kilkenny will welcome home its camogie heroes in style later today.
Kilkenny County Council host a Civic Reception later this evening at the courthouse on Parliament Street.
The girls are due on the balcony there shortly before 7, where they'll be greeted by the council's cathaoirleach and its mayor.
You're being urged to go along and show the team some support – Mayor Peter "Chap" Cleere's been telling KCLR News that it's hoped a big crowd turns out.  He says "when you win it's fantastic but when you loose you appreciate your local support even more, I would encourage everybody in Kilkenny to come out this evening".