KCLR News
News & Sport
Kilkenny ranks third in the Irish Business Against Litter Summer Survey with Carlow improving since last year
Carlow has improved since last year, rising from 25th to 15th making it into the 'Clean to European Norms' category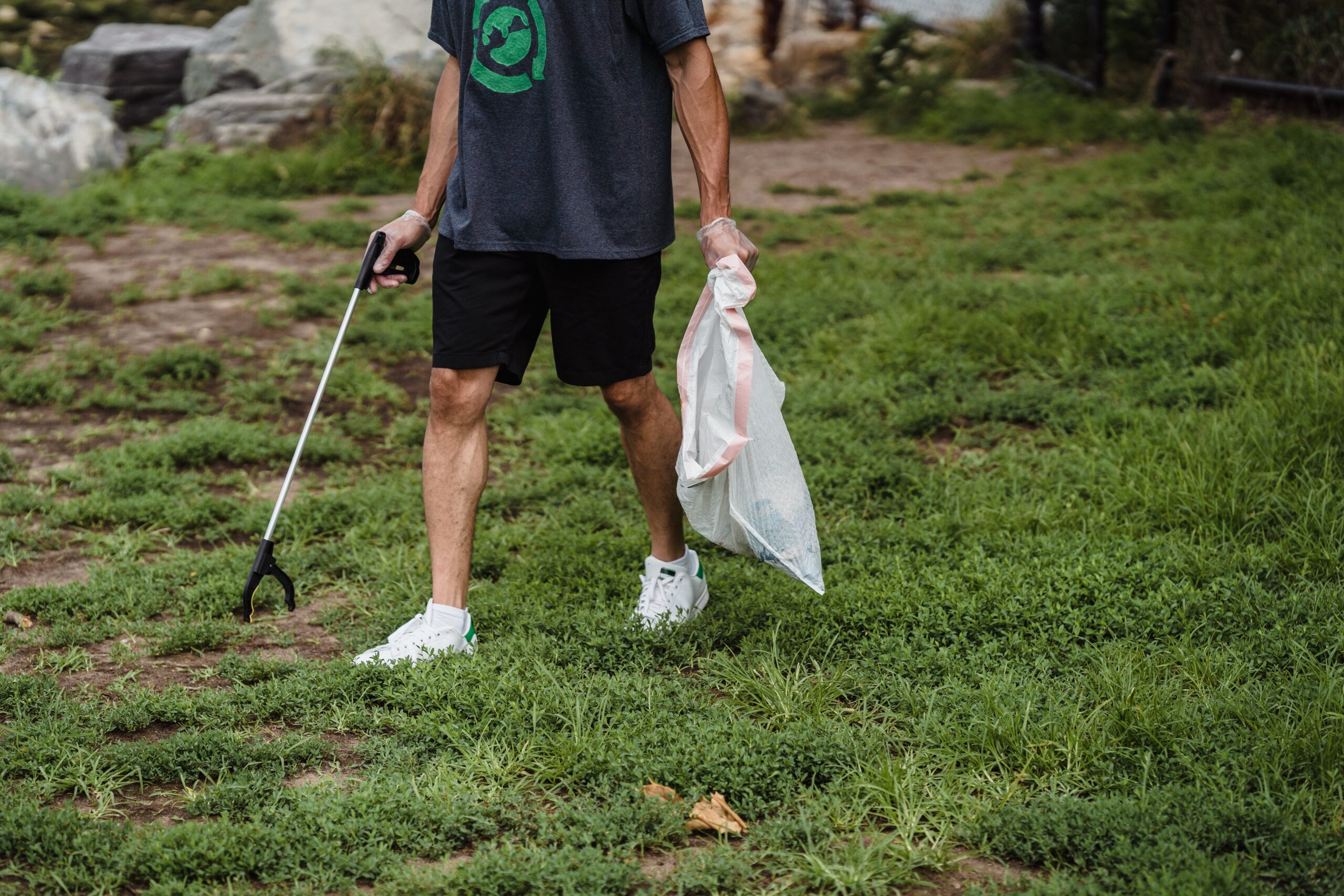 Kilkenny has been listed as 'Cleaner than European Norms' and has ranked third out of 40 towns and cities in the Irish Business Against Litter summer survey.
Meanwhile, Carlow has improved since last year, rising from 25th to 15th making it into the 'Clean to European Norms' category.
Nationally, over 90 percent of the Irish towns studied were clean, as were 28 percent of cities.
However, vapes have been identified as litter for the first time, and IBAL's Conor Horgan believes they should be banned:
"We've included vapes in our survey, and that's because we're seeing a big rise in disposable vapes. Their impact is twofold. Not only are they single-use plastic, but the battery within them is especially toxic. We think there's a strong case for banning them. Unfortunately, our experience has been that consumers tend to opt for convenience over what's good for the environment."