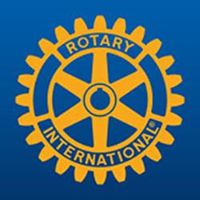 A festive Tree of Remembrance will be officially launched in Kilkenny City today.
It's put up on the Parade each year by Kilkenny Rotary Club as a symbol of remembrance to those who've passed away.
Volunteers will be collecting donations from people with collection points from December 14 to Christmas Eve at a number of areas including the Market Cross Shopping Centre, SuperValu Loughboy and Newpark Shopping Centre.
There will also be an ecumenical service on Christmas Eve at 11 am.
Rotary Kilkenny member Jason Dempsey's been telling KCLR News "for 13 years we have been supporting the Carlow Kilkenny Home Care Team through this fundraising initiative, it's something that we are very proud of".
For more on the Carlow Kilkenny Home Care Team click here