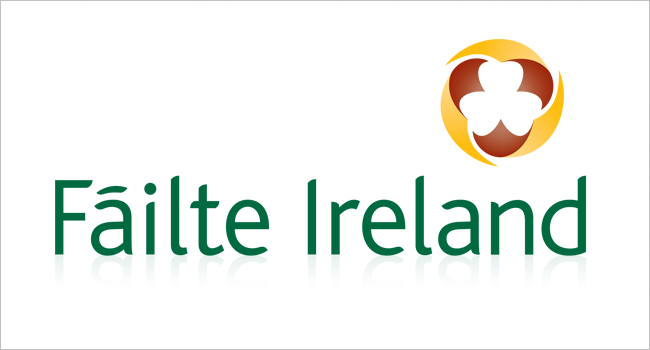 Kilkenny has been chosen as one of the main stops on an important Fáilte Ireland tour this weekend.
The tour, which will see some of the world's top travel and tourism buyers from 16 different countries, begins in the city today.
It's ahead of the 'Meitheal' travel trade fair which is on in the RDS in Dublin on Tuesday and hopes to encourage more foreign travel companies to recommend Ireland as a destination.
They are set to visit some of the main tourist attractions in the city including Kilkenny Castle and Smithwick's Brewery Experience.