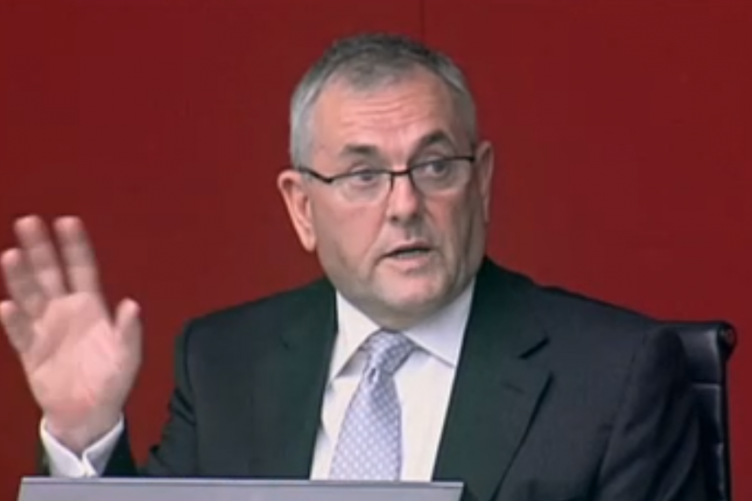 There's no fear of John McGuinness being personally liable as a result of a Supreme Court Ruling in favour of Angela Kerins.
That's according to a local solicitor after the court yesterday found that the Dáil's Public Accounts Committee acted outside its powers when questioning the former Rehab Group CEO in 2014.
Local TD John McGuinness was chairman of the committee at the time.
But Kilkenny-based solicitor, Martin Carroll has told KCLR action can't be taken against him individually.
He says members of the Oireachtas are protected by the Constitution.