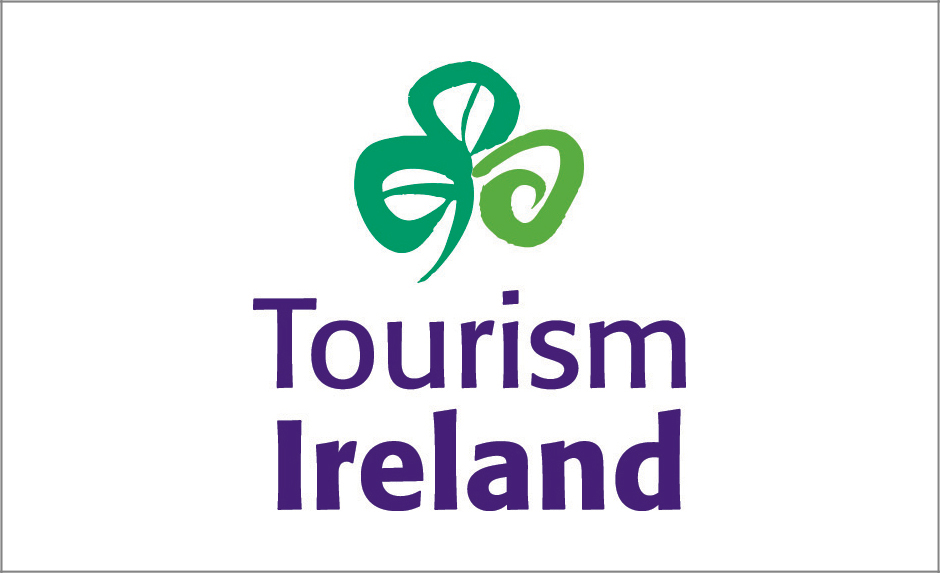 Kilkenny will be highlighted in Tourism Ireland's new 2016 ad campaign for Ireland's Ancient East.
Filming for the ad took place at Kilkenny Castle recently as well as a number of other areas along the new route including Newgrange and the Rock of Cashel.
Tourism Ireland are hoping to attract 8.2 million visitors to Ireland next year – an increase of 4% on this year.