KCLR News
Kilkenny News
Kilkenny vaccination centre opens for Covid-19 booster jabs for those aged 18-49
The Kilkenny vaccination centre will be at Unit 24 of the Hebron Industrial Estate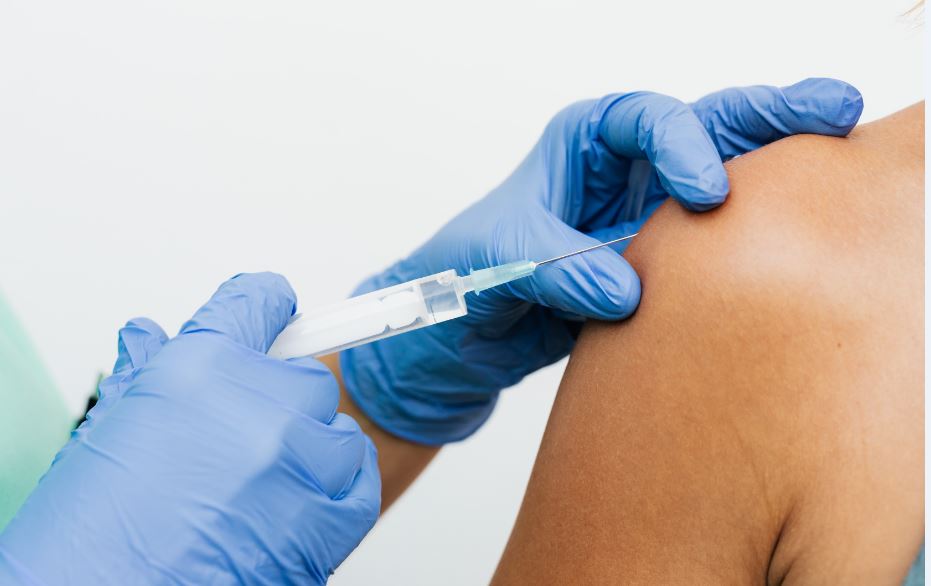 The HSE has published details of local vaccination centres, following the news that those aged 18-49 were being invited to make an appointment for their second Covid-19 booster dose.
The Kilkenny vaccination centre will be at Unit 24 of the Hebron Industrial Estate on the Hebron Road in Kilkenny, while there will be no vaccination centre in Co Carlow.
Those wishing to receive a vaccination can currently book an appointment for Wednesday the 4th of January at hse.ie
A vaccination centre will also be operating at St John's Community Hospital in Enniscorthy Co Wexford, with booking there being available from Friday January 6th.