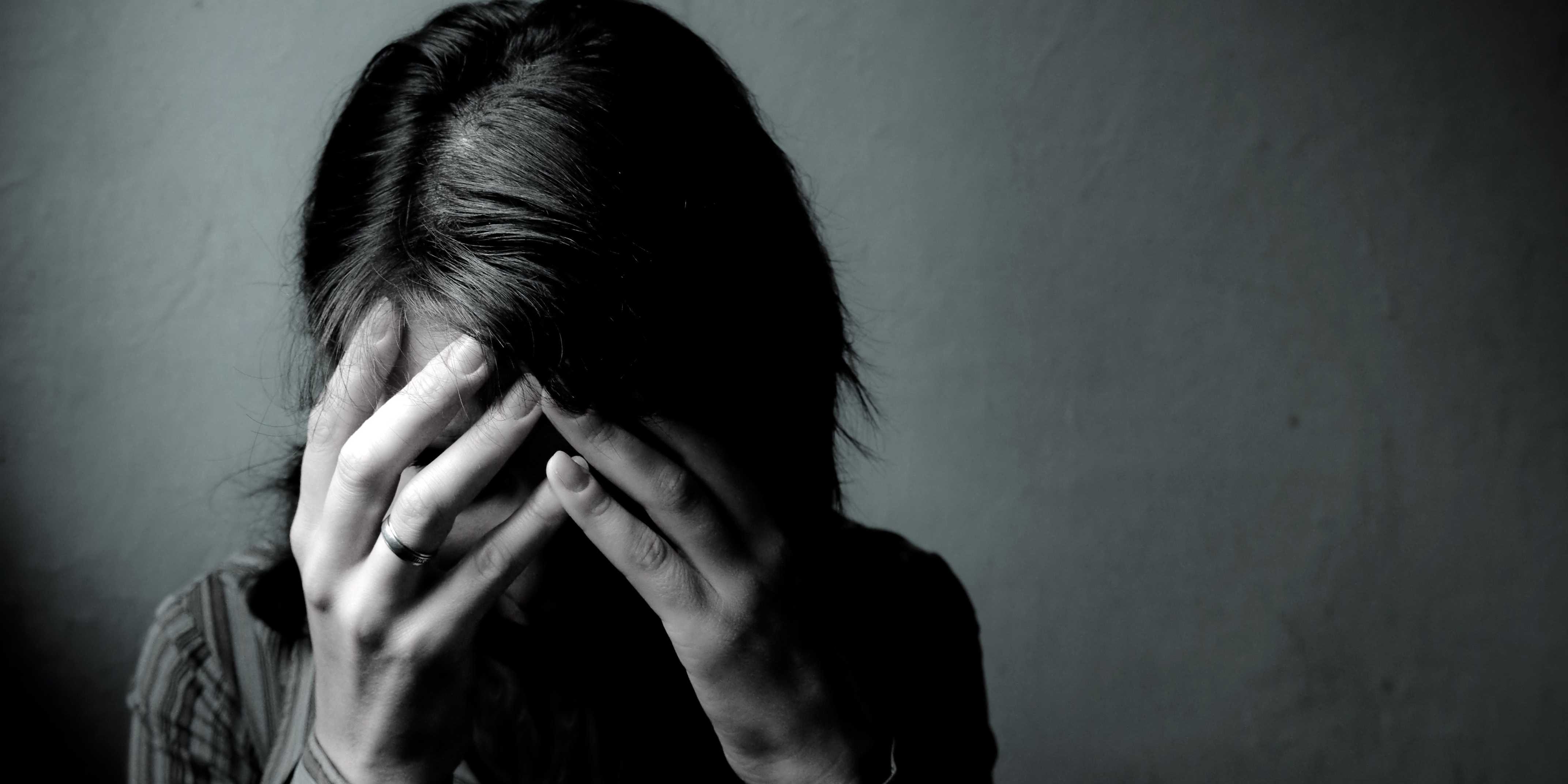 "We need a whole review of how our psychiatric services are being run."
That's according to a Kilkenny woman who lost her brother to suicide a number of years ago.
Ann Ryan says the way patients are treated and cared for in mental health institutions has to be examined because it's a system that's failing people.
She says they're hidden away out of sight in departments of psychiatry around the country and that recommendations for improvements by inspectors are often ignored.
Speaking to KCLR Live this morning, Anne says that talk of the so-called "stigma" surrounding mental health also needs to stop.