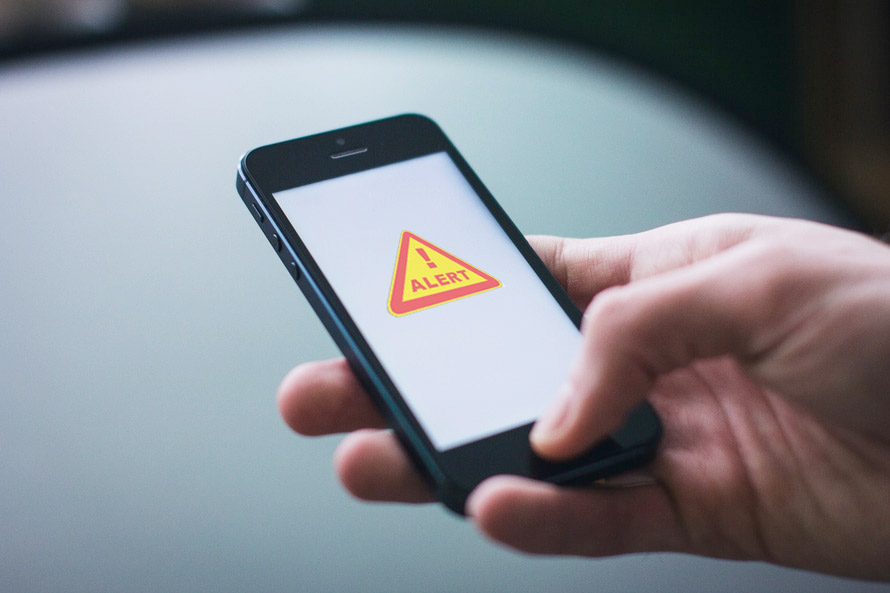 A local woman was caught up in a terrifying false alarm in Hawaii at the weekend.
An alert was issued on Saturday warning residents to seek immediate shelter from an inbound ballistic missile.
It has since been claimed the message warning was sent in error and that no such threat existed.
Claire Cahill, who people will know from her work with the Scoliosis Advocacy Network was there and explained on their Facebook page what happened:
"We got a text message on our phones to say that there was a missile alert and that it was actually quite serious. So obviously the tone changed.
"Everybody was very afraid and fearful. It resulted then in us being told to return to our families and our partners and to stay close to them until they had further confirmation of what exactly was going on.
"It took a long time to get that confirmation – 38 minutes or so. We were left wondering what was going to happen."