KCLR News
Kilkenny woman recognised by British Empire for work as prison chaplain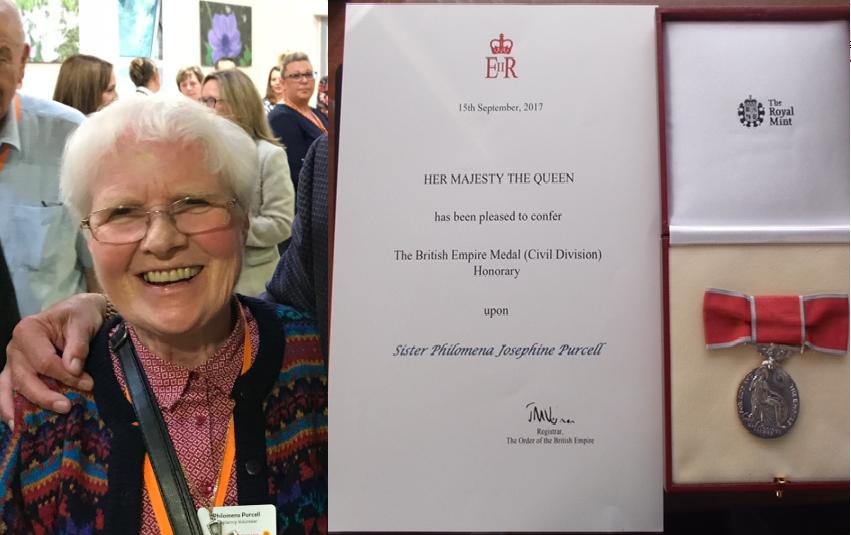 A Kilkenny woman has been recognised by Queen Elizabeth the Second for her work as a prison chaplain.
Sister Philomena Purcell was born in Mullinavat and moved to England in the 1950s.
After retiring as a teacher in 2001, she joined the chaplaincy service in Her Majesty's Prison in Chelmsford and also volunteers at a nearby hospice every week, looking after terminal patients and their families.
She has now been awarded the British Empire Medal.
Speaking to KCLR News, one of her co-workers in St Francis Hospice in Essex, Jane Merrigan says she couldn't be more delighted for 'Sister P' and she was very deserving of this award.