KCLR News
News & Sport
Kilkenny's Mayor says phonecalls he has received indicate strongly Seán Gallagher will run for president again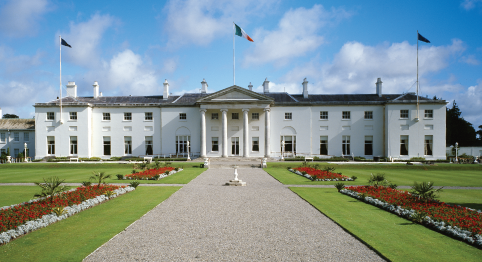 At least one more presidential hopeful – and possibly a second – will be joining those appearing before Kilkenny Council members next week.
Journalist Gemma O'Doherty has contacted the council asking to attend to address councillors.
While businessman Seán Gallagher is also expected to officially announce in the coming days that he will be seeking support as well.
Mayor of Kilkenny and Fianna Fáil member, Peter 'Chap' Cleere says he's confident Seán Gallagher's name will be on the ballot paper.
The Dragons' Den star previously ran in 2011 but hasn't publicly declared his intentions this time around.
If he does run, he'll be doing so as an independent candidate.
However, KCLR News has learned Fianna Fáil councillors have received calls on his behalf over the last number of days seeking support on his behalf.