KCLR News
Kilkenomics to get significant Failte Ireland funding boost in 2016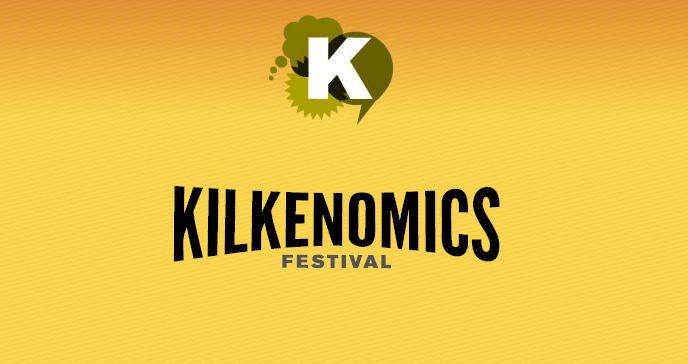 Festivals in Carlow and Kilkenny will benefit from Fáilte Ireland funding worth €146,000 this year.
Kilkenny will get the lions share with some of the biggest events in the country in the Arts festival, the Cat Laughs and Kilkenomics.
Those three will share €115,000 between them.
There's €17,000 to be divided between four events in Carlow – the Arts festival (€5,000), Carlow Garden Festival(€2500), Borris writing festival (€2500) and the Pan Celtic International festival (€7000)
There's funding for four more in Kilkenny – An Post Rás na mBan will get €2000 as it visits the county for the first time. There's €4000 for Subtitle film festival and another €4000 each for the Savour and Roots festivals.
But Kilkenomics is one of the big beneficiaries for 2016. Caeman Wall from Fáilte Ireland told KCLR its a great example of an event growing from the regional category to get €20,000 worth of national funding this year.