News & Sport
Landmark Kilkenny pub and venue Cleere's sold
Paul McCabe and Johnny Holden have confirmed they've bought the pub which they have been running in recent years.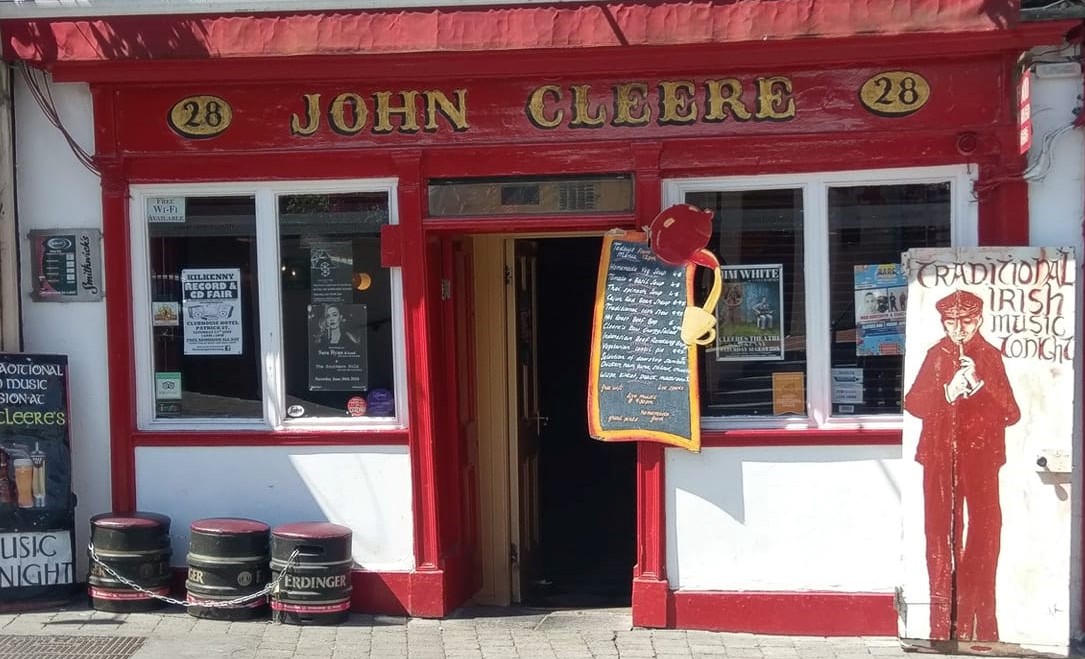 A landmark pub in Kilkenny city has changed hands with the sale of Cleere's Bar & Theatre.
The popular pub and music venue on Parliament St has been bought by Paul McCabe & Johnny Holden who've been running it for the past number of yeasrs.
In a statement on social media the new owners are wishing John & Phyl Cleere a well deserved & happy retirement and continued success to John in his role as Director of the Kilkenny Roots Festival.