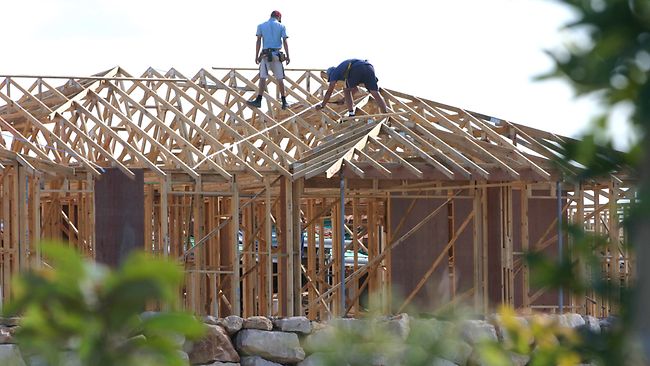 €3.3m being made available to help locals buy 44 new homes in Ferrybank in South Kilkenny.
The funding is coming through the Affordable Purchase Scheme which helps people on moderate incomes to buy new homes at reduced prices.
The local authority takes a percentage stake in the home that covers the reduction in price – So, if you buy the home at a 20% discount, the local authority will have a 20% stake in your home.
It means Kilkenny County Council take part ownership of the houses in the development at Abbey Meadows in Ferrybank so local people can get a home at a more reasonable price.
Fianna Fail TD John McGuinness says the houses will be ready to buy next year.