KCLR News
News & Sport
Landowners in the environs of Carlow town asked to check properties as search for missing man continues
Three specific sites were checked yesterday by Gardaí and Defence Forces personnel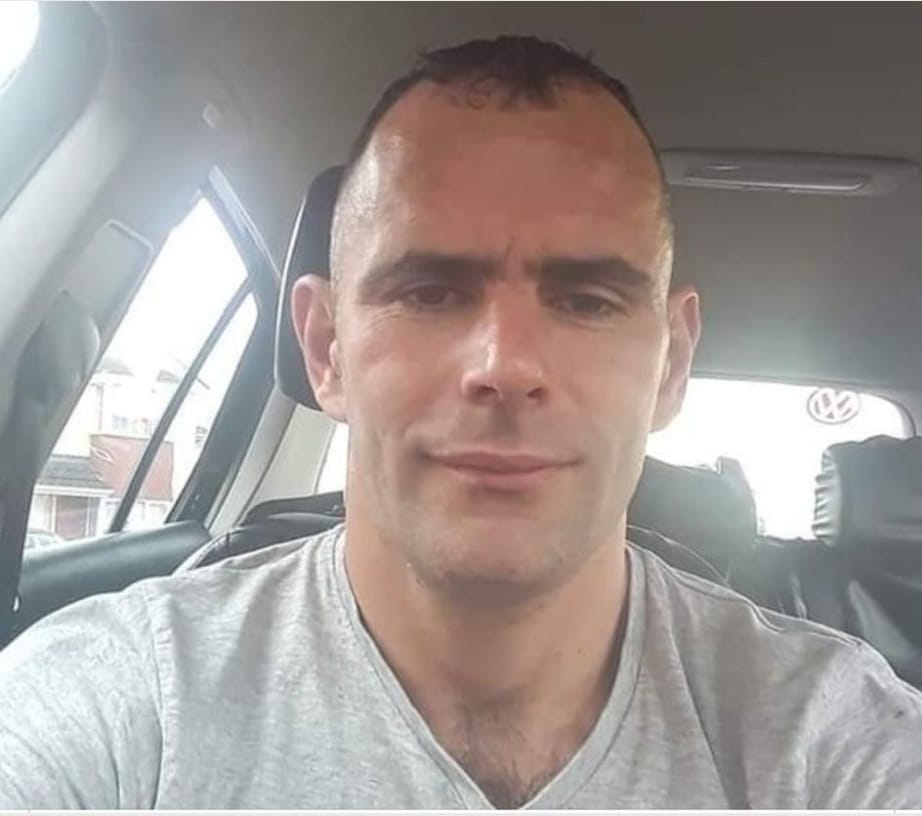 Landowners in and around Carlow town are being asked to check their properties as the search for a missing man continues.
40-year-old John Coakley hasn't been seen since just before 3am on Saturday, 15th April when he was spotted in the area of Kennedy Avenue.
Yesterday the search ramped up with Gardaí joined by Defence Forces personnel.
Supt Anthony Farrell has this appeal; "Three specific sites were being searched; the banks of the River Burrin, the banks of the River Barrow and the railway line, all in the environs of Carlow town, An Garda Síochána are appealing to landowners and people who maybe have buildings or outhouses or indeed persons with vacant dwellings in these areas to check them to see if they are being used or if it might assist An Garda Síochána in locating John".