KCLR News
News & Sport
Large amount of household waste dumped in Ballybar area of Carlow over the weekend
Councillor Andy Gladney says fly-tipping could be hurting tourism in the county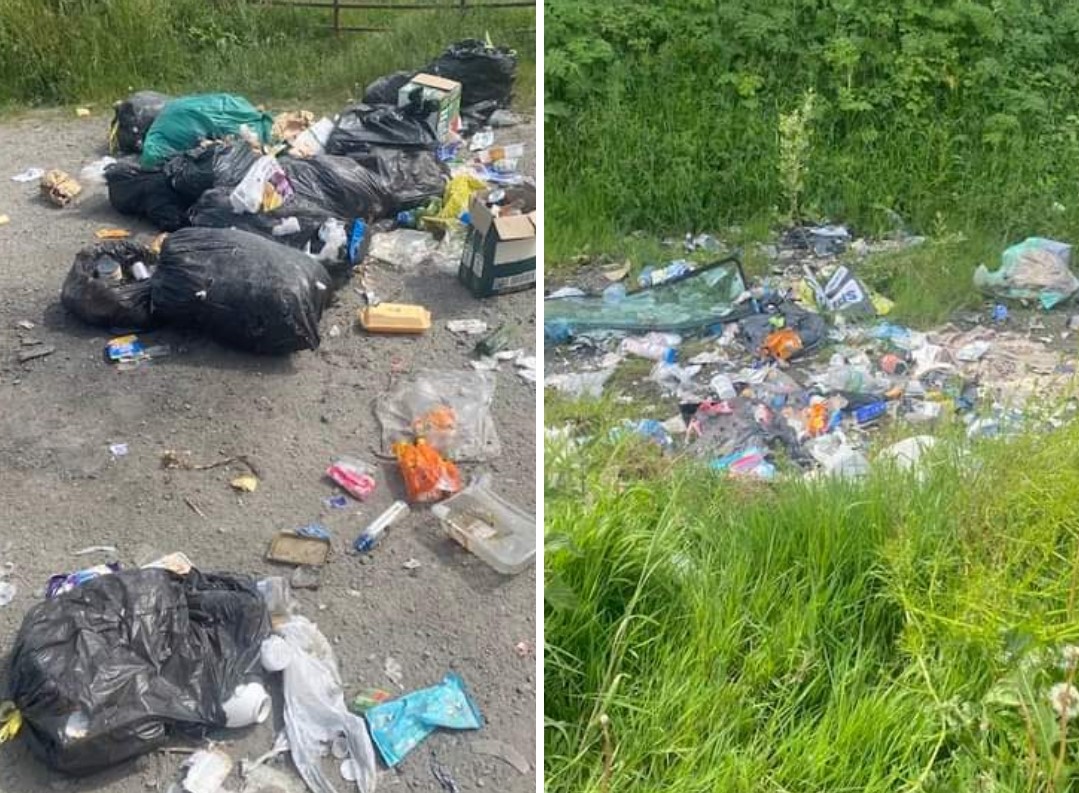 Fly-tipping could be hurting tourism in Co Carlow.
That's according to a local Cllr after a large amount of household waste was dumped on the side of a rural road in the Ballybar area over the weekend.
Andy Gladney says it's a regular occurrence in the area which is near a local graveyard that's visited by tourists as well as locals:
"Seemingly there's distant relations of Walt Disney buried there, and a lot of people do go in
there, you know, tourists and from different parts of America, and it's inhuman what is being dumped over there," said Andy.