Last chance to suggest a name for Kilkenny's newest bridge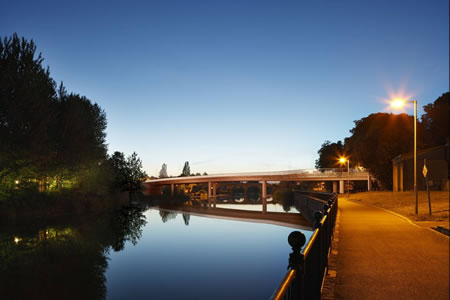 With over seventy five submissions and about sixty individual names suggested already, today is the deadline for having your say on what Kilkenny's newest bridge should be called.
The bridge crossing on the Nore from Wolfe Tone Street to Vicar Street in the City is part of the Central Access Scheme developments.
5 o'clock today is when all submissions have to be in.
Director of Services with Kilkenny County Council, Tim Butler says the ones they've got so far have been quite varied.