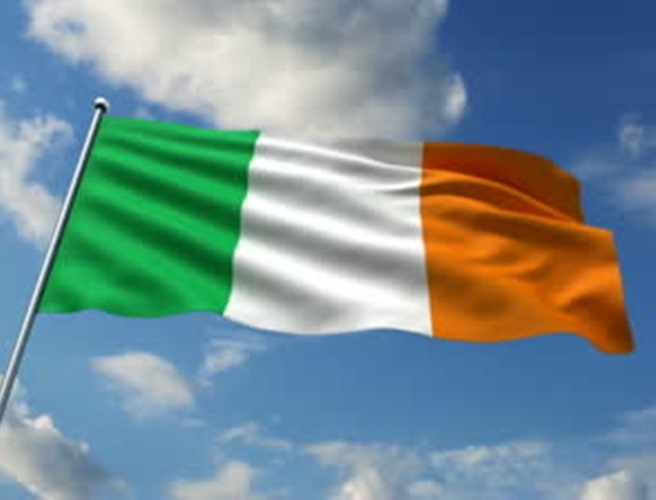 Today is your last chance to have your say on Ireland's National Anthem.
A Seanad committee is looking for you to submit your thoughts on the most appropriate way the State should treat Amhrán na bhFiann.
The committee is asking if there should  be certain rules and regulations surrounding the use of our National Anthem?
A public consultation process was launched some time ago sparked by the fact that Amhrán na bhFiann is no longer in copyright so a number of options are being considered in the context of the music and the English and Irish lyrics.
The areas of cultural tolerance, respect for national symbols, public opinion, free speech, and a range of other factors are also being taken into consideration.
The overall purpose is to determine how the National Anthem should be treated and to publish a report for the Seanad and the Government.
4pm this afternoon is the deadline for you to have your say and the committee says all submissions will be reviewed.