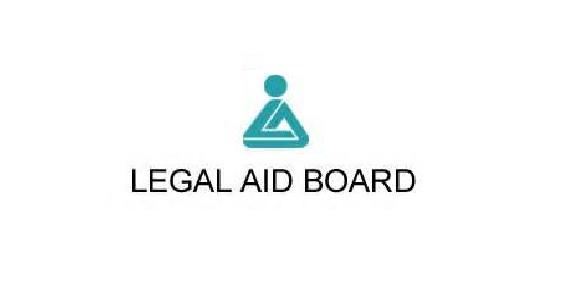 People facing problems like family, debt or housing issues, often don't know where to turn for help.
However, there are services available to help them and the Legal Aid Board are hosting a free information day in Kilkenny this afternoon to bring the two sides together.
It's on in the Rivercourt Hotel this afternoon from 2pm until 4pm.
There will be stands from various services to tell people what they do and how they can help them.
John McDaid is the CEO of the legal aid board, who operate the Kilkenny Law Centre in Loughboy.
He says when someone needs help, it's often for a number of reasons.