Leinster Fleadh competition to launch in Muine Bheag later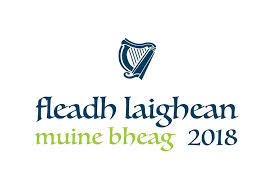 The Leinster Fleadh will be officially launched later this evening.
The regional event, which takes place in Bagenalstown from July 8 to 15, is expected to be full of competitions, music, song & dance.
The programme will be unveiled in the local Credit union at 7pm.