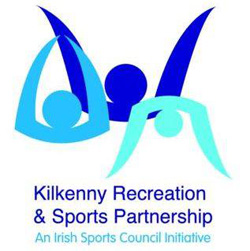 Less than 1 in 5 women in Carlow and Kilkenny get 30 minutes of exercise per day but a local initiative is aiming to change that!
Kilkenny Recreation and Sport Partnership are urging local sports clubs to get involved in this year's 'The Women in Sport Initiative'.
Grants of up to 400 euro are being offered towards the cost of any activity programmes that promote increased participation from women.
They're particularly interested in developing initiatives in disadvantaged areas for minority groups or groups with special needs.
Yoga classes, walking groups and introductory programmes to golf and Tae Kwon Do are just some of the groups that benefited last year.
The closing date for applications is the 11th of November, 2015 at 5pm.