KCLR News
Lights Out in Kilkenny City After ESB Outage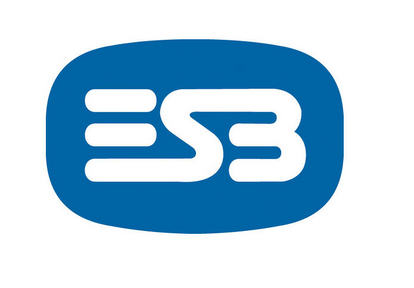 An ESB fault left hundreds of householders in Kilkenny without power last night.
The company reported the outage affected 148 customers in the city, however, KCLR understands hundreds more were affected.
Locals living in the Rosehill and Loughboy areas reported having no electricity. Public lighting on a section of the ring road was also out. It's undestood normal service returned in Loughboy at around 11pm last night, however, people in Rosehill are still without electricity.
The ESB is working on the fault and the company expects normal service to be restored by 2 o'clock today.